In the highwire world of photography, perception is the skill that separates the great from the truly exceptional. Lisa Kollberg has always known how to capture the finer parts of a scene: The fleeting laughter of partygoers, the light dappling a model's shoulders, the entwined arms of friends and family. Her work, bursting with life in all its tiny, whimsical scenes, belies a craft skilled in catching moments of beauty and happiness. I've had the pleasure of being photographed by Lisa and can say firsthand how wonderful she is to work with. Having grown up in Sweden, Malaysia, and Argentina, she's no stranger to gorgeous light and vibrant colors, all of which are reflected in her inspiring images.
Read on for her thoughts about the industry, and how to take a really good picture, even if you're not a pro.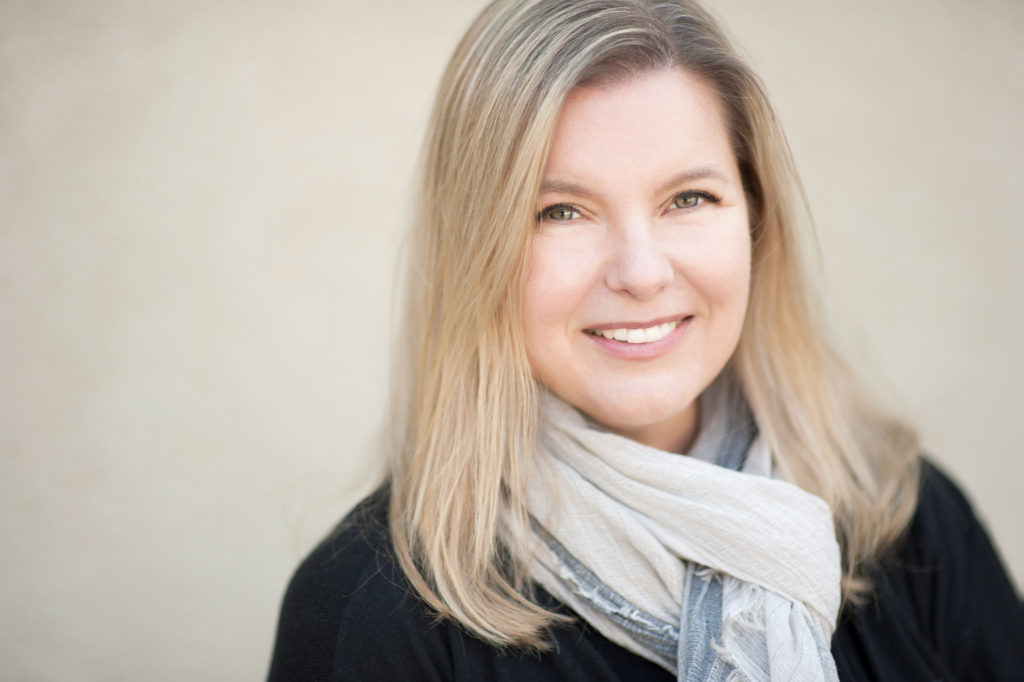 What sparked your love of photography?
My parents gave me a camera very early on during my childhood, and I have been obsessed with photography ever since.
What makes for a great photo?
For me, a great photo goes beyond the technical details. Although those are important, I much prefer an image that conveys emotions, specifically: joy, love, and a genuine connection between the people in the photo.
What's one misconception about photography that people often have?
That all you need is a great camera to take great photos. There's so much more to the art of photography than that. Amazing photos can be created with minimal equipment. It's more about the person and their skill behind the camera.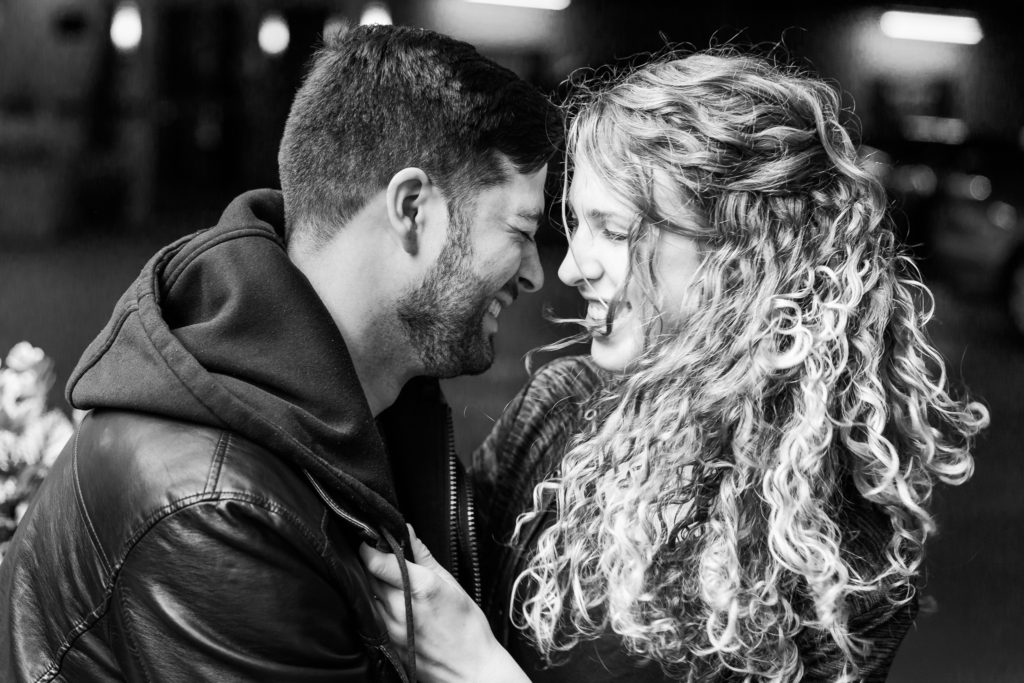 Where do you look for inspiration?
See my "photographers I love" list below! But really, inspiration is all around us, one must simply pay attention.
If you could photograph any person in the world, who would it be?
Marilyn Monroe.
Your dream photo shoot locale:
Anywhere with good, clean light. I like different scenarios; there isn't one specific locale that tops my list.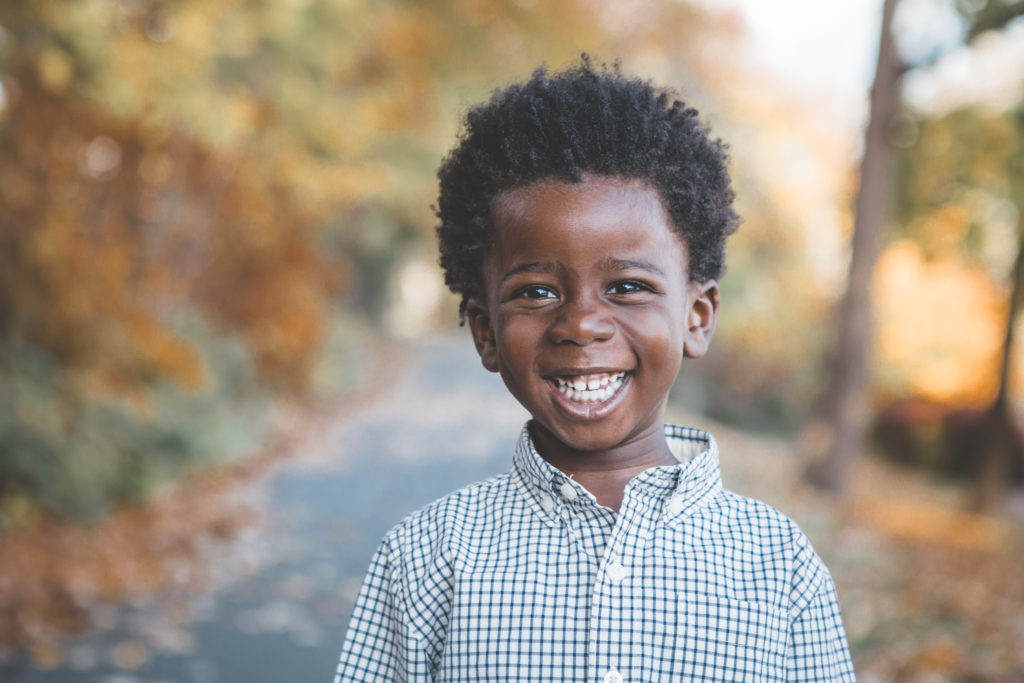 Favorite travel destination:
Summertime in Sweden.
Most inspiring photographers:
So many: from the old-school Sally Mann and her children, to black-and-white expert CJ Nicolai, to lifestyle and wedding photographer Aniya Legnaro—her images are raw, real, and so much fun. I adore the work of Candice Zugich of Blissful Maven because her images give me all the feels, Kate Parker is up there with her girl empowerment and #strongisthenewpretty campaign. I love Sue Bryce and how she finds the beauty in every woman, Meg Bitton's beautiful children's portraits, especially the city ones. I wildly respect Heather Mobley, Anita Cline, the clean beautiful newborn photography of Sandra Coan, and I adore the family centric work of two NYC photographers Emily Burke and Michael Kormos..this list could on forever, I am a huge fan of so many photographers.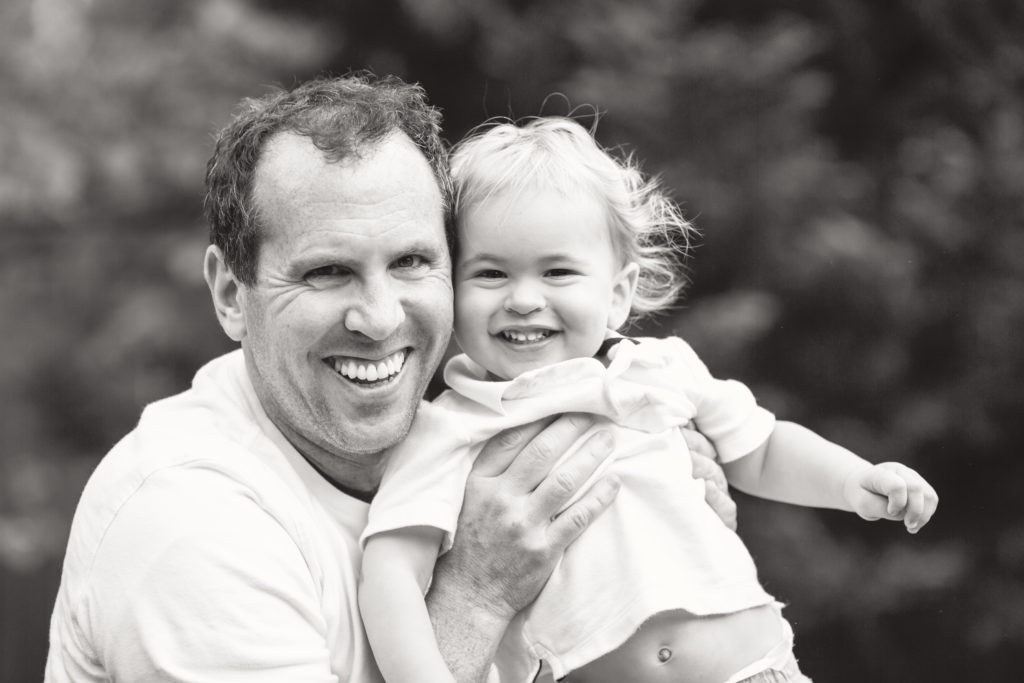 Favorite subject to photograph:
My three boys.
Your photography is:
Filled with fun, happiness, and love.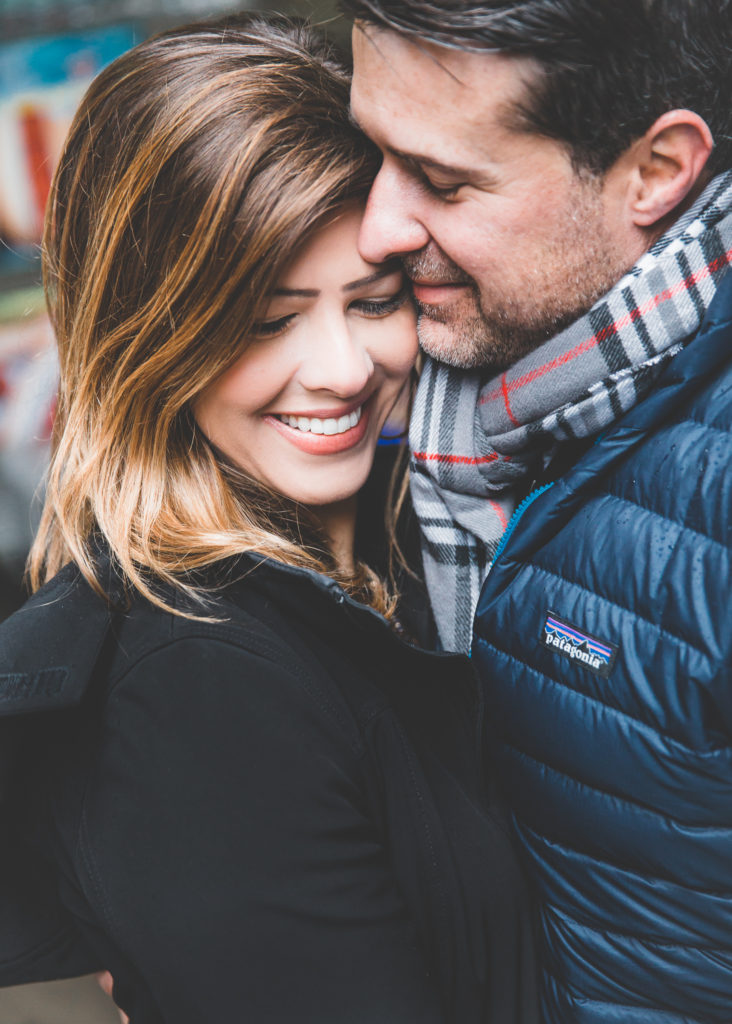 Motto you live by:
This may be an old, overused quote (I had it in my college yearbook), but it still holds true: "The most wasted day of all is that on which we have not laughed." —Nicolas Chamfort