Dream in Color
Stacy Garcia is vibrant, whip-smart, and full of charm. It's no surprise that the entrepreneur, designer, speaker, and trend forecaster has made a living brightening spaces and lifestyles.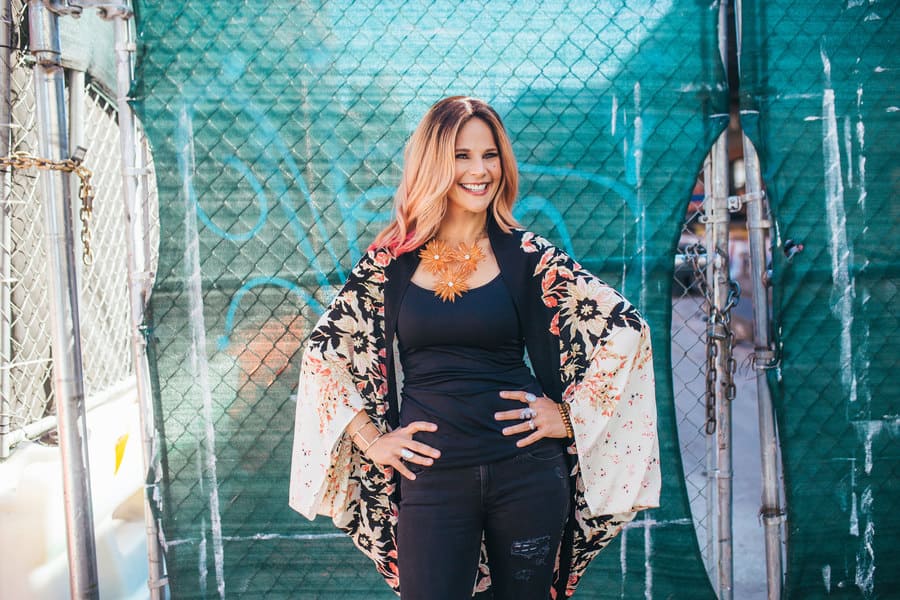 Garcia believes in surrounding herself with talented creatives – her design studio is an all-female dynamic – and in the power of collaboration.
She is the founder and principal of LebaTex Inc., an innovative textile supplier, and Stacy Garcia Inc. a design house out of New York, founded in 2004. Her partnerships span multiple markets and products, including lighting, textiles, wallcovering, furniture, carpet, and accessories.
She has cemented her reputation in color and design trends, serving as a chairholder of Color Marketing Group for over a decade.
To say that Stacy Garcia is a global force is an understatement. A powerhouse licensing expert and successful business woman, Garcia has built an empire through hard work, dedication, and her ability to dream big…and in color.
How did you get into the design industry?
My professional foundation started with my first job of selecting color palettes and assisting ­­in design and showroom development for Ralph Lauren's Home Collection. From there, I was hired as a Senior Designer for Richloom Contract Fabrics where I directed the textile and pattern design for their hospitality division.  I then went on to start my textile company, LebaTex.
Where do you find inspiration?
Travel has always been up there on the list. Experiencing cultures and observing different perspectives from all around inspires and informs my design process.
You're an expert in the field of licensing. What tips would you share with designers looking to branch into licensing?
The relationship should feel like a win for both parties. Try to seek out partners who have mastered their craft, but also have a need for what you bring to the table.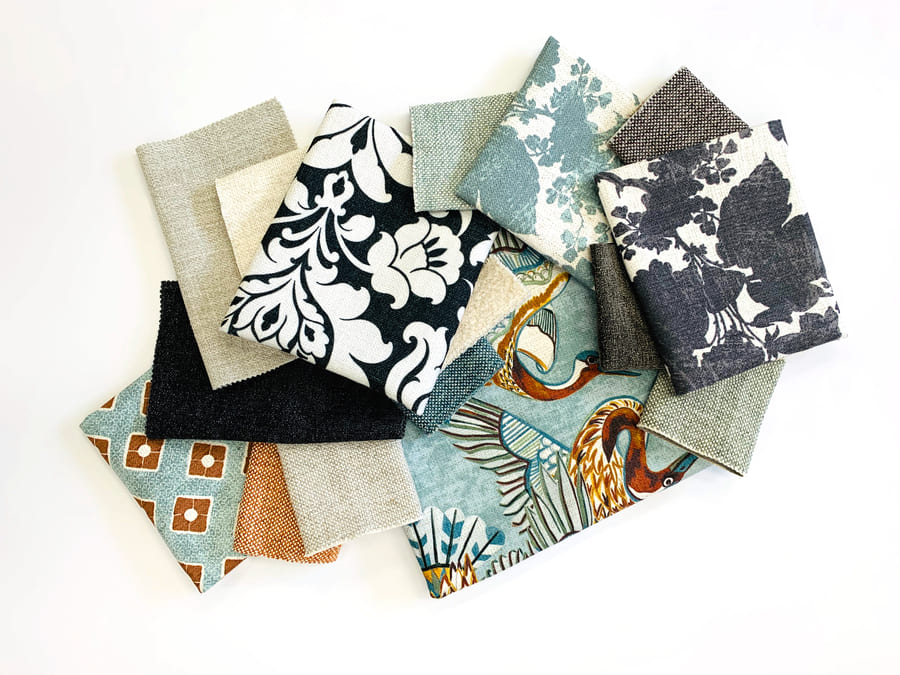 Talk to us about your work around color and design trend forecasting:
Trend forecasting has always been a big part of my design process. When we forecast trends we look at early influences in art, fashion, and media to predict trends that will occur the next year or two. It's important to remember that these color & design trends are something that evolve over time, they don't just pop up out of nowhere.
One color trend we've dubbed Umber Sky for my latest performance fabric collection for Crypton Home extracts the bright corals and reds from a breathtaking sunset, and fuses them with dulled blues and creamy neutrals to create the perfect balance of energetic vibrancy and subdued comfort. Keep your eye out for the new collection at a Calico store near you this January.
How did Life-Styled by Stacy Garcia come to fruition, and what is your favorite aspect of the digital publication?
Life-Styled by Stacy Garcia initially started as our company newsletter, and since has evolved into a blog and design e-zine with the goal of building a community of contributors and readers. The most popular feature, and my personal favorite, is our monthly Color Crush which highlights a trending color with tips, palettes, and Stacy Garcia product.
What is the most rewarding thing about being your own boss? The most challenging?
One of the most rewarding things about being my own boss has been watching my team and company grow. The business I started in my basement over twenty years ago has flourished into multiple brands, a team of talented designers and my products being sold around the world.
The most challenging part has been when a major shift happens that is out of my control. For example, when the recession hit, it was hard not to be in panic mode, but I knew I had to focus, roll up my sleeves, and continue to lead the company.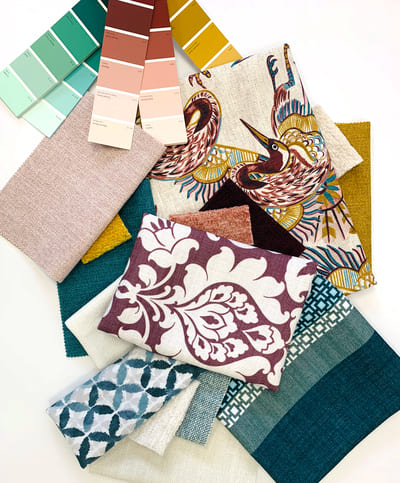 How has running your own businesses changed your outlook on life?
In the startup phase of running my own business, I had to be very resourceful. The dynamic was always changing and I had to be the one to find the answers and teach myself how to do the new things my business needed. This skillset has translated into lots of different facets of my life, and resourcefulness continues to be something I value in our team members.
Best part of the job:
Being able to give back. My business supports charities like People to People where my team members gather gifts and food around the holidays and school supplies in the fall to give back to those in our community. We also support CARE, DIFFA, and HRC.
Most surprising part of the job:
It's not all glamorous. I've had to be the janitor and the face of the brand, all in one day.
How your unwind and relax after a long day:
I try to disconnect in the evening by staying away from electronics and unwind with a book instead.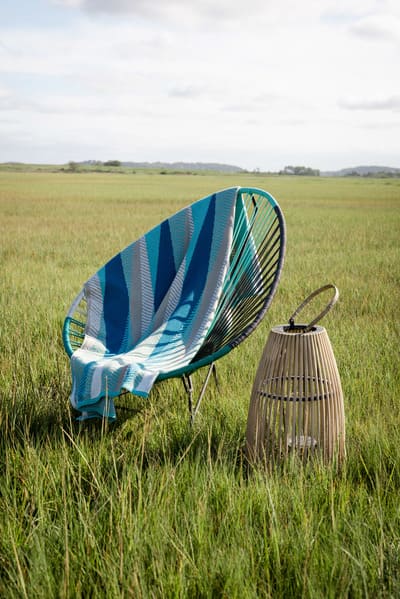 Advice you'd give to other female entrepreneurs looking to start their own companies:
You don't need to have all the answers in order to get started. Don't be afraid to ask for help. There are resources and networking groups out there that offer support for young entrepreneurs. Know your shortcomings, and line your bench with key players that you can tap into when needed; For example, a lawyer or accountant, if your background is not business.
Motto you live by:
Since my core business is licensing, "Inspiration through collaboration" is one of my personal favorite mottos and one that my brand lives by. I believe some of our best work comes from the collaborative process.