As a former investment banker and certified sommelier, as well a passionate champion of community outreach, Sharon Sevrens is the definition of a Renaissance woman. Her tireless efforts led her to form Amanti Vino, a high-quality wine retailer that sources artisanal products from all over the world. The company also offers classes aimed to expand consumer knowledge of wine, spirits, and craft beers, and hosts a wide variety of events throughout the year. I got the chance to interview Sharon on wine and food pairings, what makes for a good wine or beer, and how far she's come. Read on for more.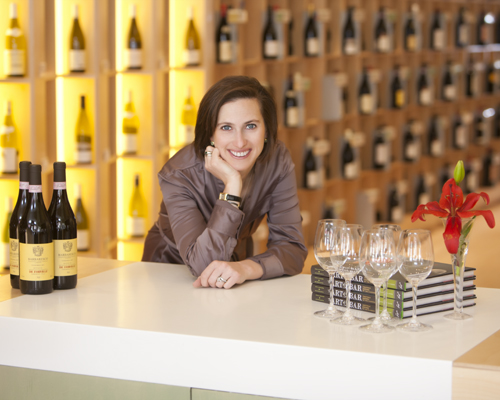 What prompted you to open Amanti Vino?
After working as an investment banker, I made the decision to follow my passion for wine and, after teaching, consulting, and studying, I opened Amanti Vino in October of 2005. But when I envisioned a wine store, I envisioned something totally different from anything I had ever seen before. I vowed to offer 1) customer service in the form of hand-selected artisanal wines from around the world at all price points 2) a knowledgeable staff specialized in food and wine pairings as well as wine education and 3) prices competitive with "the big guys." Despite many naysayers who told me I could never succeed without selling Yellowtail, Beringer, and Santa Margarita, the store has been successful beyond my wildest dreams!
What is the most rewarding thing about being your own boss? The most challenging?
I love the flexibility of being able to set my own hours and being able to build my dream business from the ground up. The most challenging part is that I am always on duty. There's no such thing as turning off my phone and forgetting about work.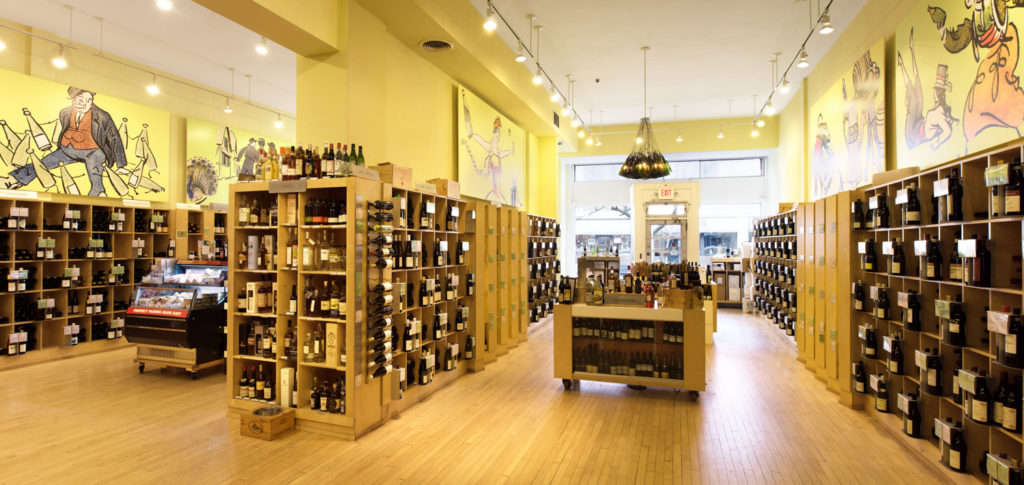 How has running your own business changed your outlook on life?
It's amazing to be able to create jobs for people and to do my part to help the economy. I love all of the different aspects of the business—from finance and marketing to management and sales—I get to do it all!
Best part of the job:
Sharing my love of wine with my team and my customers. There's no better feeling than when I recommend a bottle and the person comes in to tell me how much they enjoyed it.
Most surprising part of the job:
How interested people are in learning about wine and hearing stories about the winemakers.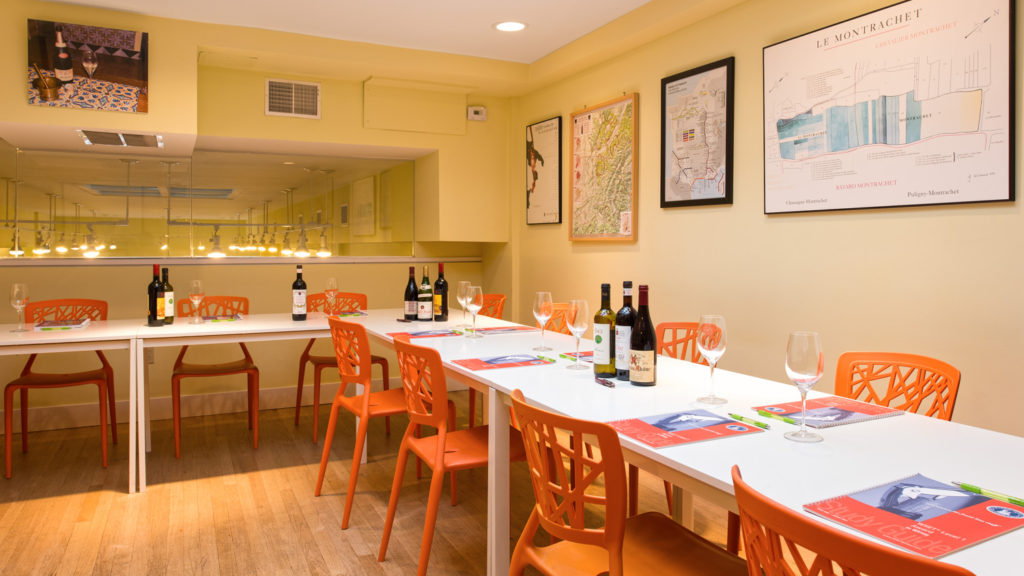 Favorite wine and food pairing:
Drink what you love. Most people don't pay that much attention to whether the pairing is perfect. And when in doubt, grab some bubbly!
What makes for a good wine or beer?
A good wine or beer should have a sense of place. I like wines that smell/taste like they come from a particular region. I can't stand internationally styled products that could come from anywhere.
Favorite wine-making region:
Do I have to pick just one? Burgundy, because white and red Burgundy can work with pretty much anything except dessert.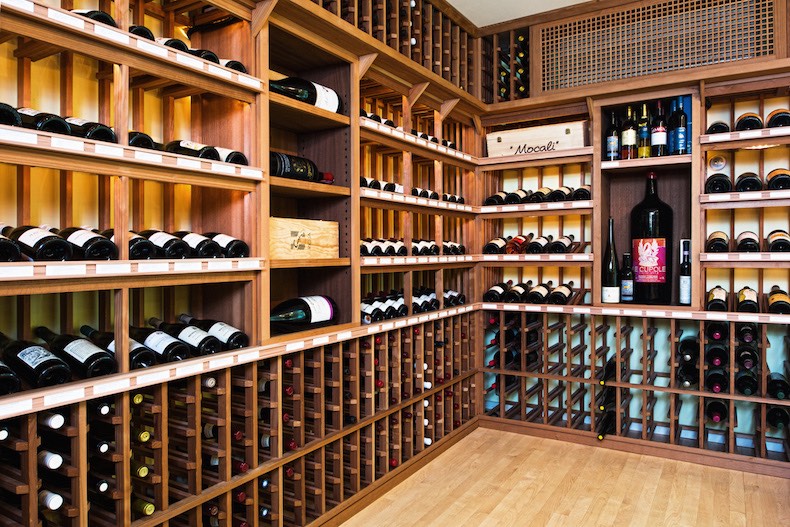 Advice you'd give to other female entrepreneurs looking to start their own companies:
Follow your dream! Don't wait for someone to give you the green light. If you love what you're doing, you are much more likely to be successful.
Motto you live by:
Work hard, play hard, and treat everyone with respect.