A sharp eye for quality pieces is one of senior designer Sara Robertson's trademarks. A veteran of the interior design world, Sara has been working in the industry since 1997. She received a certificate in interior design from Parsons School of Design and an Associates Degree from New York School of Interior Design.
A job at Christie's Auction House in the furniture and decorative arts department fueled her passion for the business, laying the groundwork for a career in interior design. From there, Sara went on to work at Glenn Gissler Design, Bunny Williams Interior Design, and Greg Jordan New York (all NYC-based design firms) before branching out on her own.
In 2014, she joined House of Funk (formerly known as Funk Design Studio) as a senior designer. During her time here, Sara has overseen several large-scale interior design projects, including gut renovations. But no matter how far she's come, Sara always attributes her success to her roots.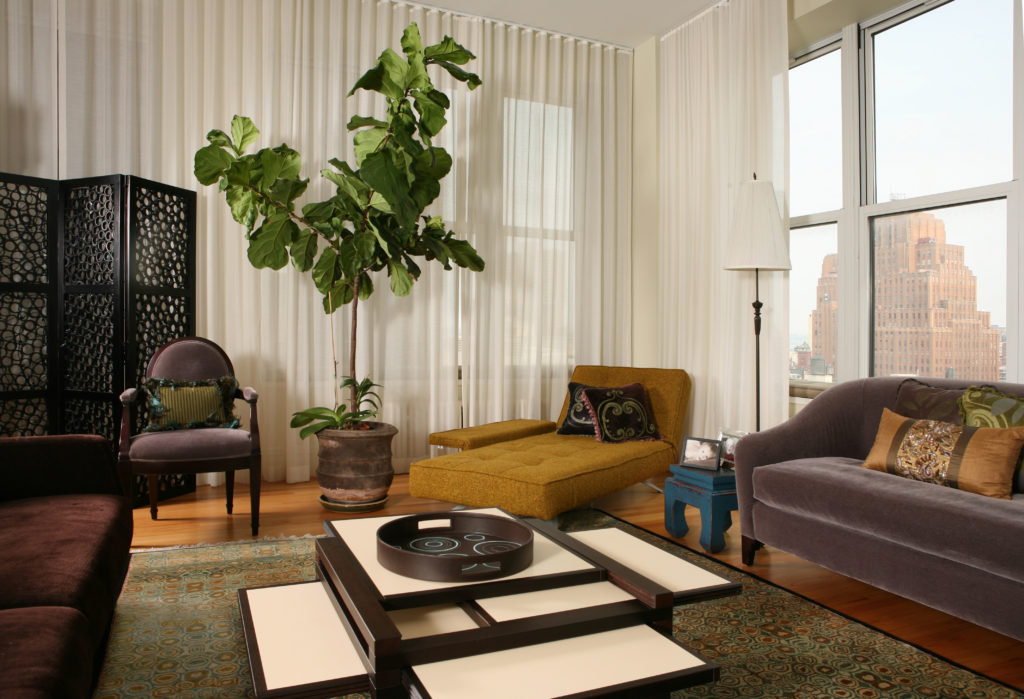 "I grew up in a very creative family. My grandmother was a fine artist, I have an aunt who is a professional opera singer, and an aunt who is a master gardener. But my mom is by far my biggest design influence. Though not a trained interior designer, she has always had an amazing eye and ability to create an enchanting home environment.  I grew up in a home that instilled in me a desire to create beautiful and functional spaces in which to live, love, work, and play."