With her trusty camera by her side, photographer Audrey Blake Breheney has expertly captured hundreds of precious and unforgettable moments for clients. Much of her work focuses on those essential childhood memories, the snapshots of young families growing organically into their roles as protectors, caretakers, and teachers. Audrey's story is that of both the self-made businesswoman and the artist who never lost sight of what she loved, entwined into a powerful narrative. I sought my own snapshots of her journey when I caught up with her to discuss the craft.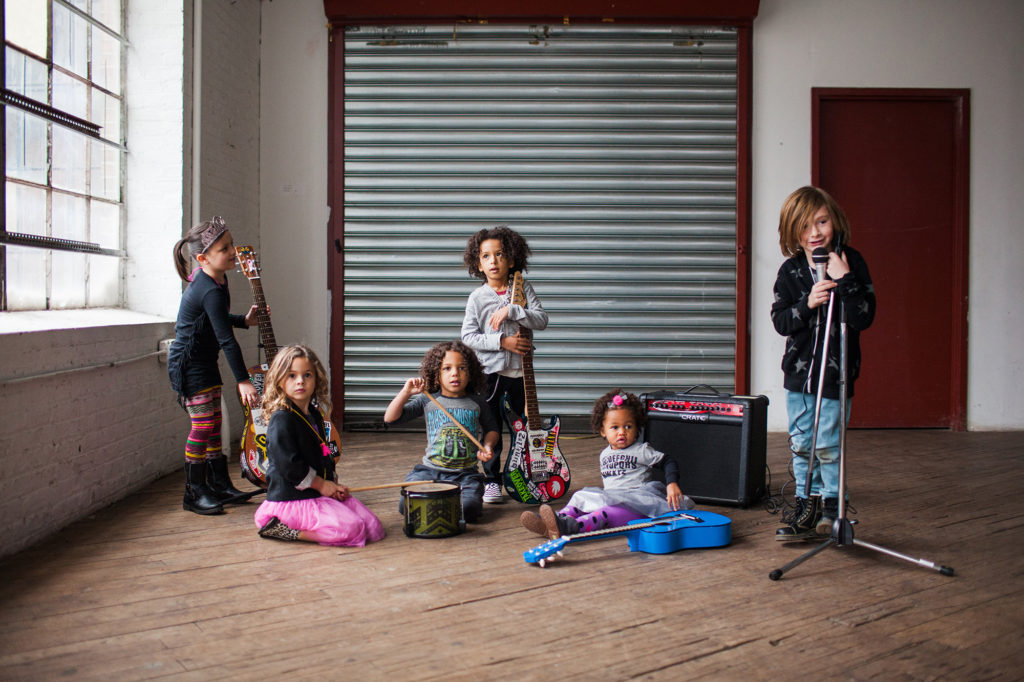 When did your love of photography start?
My love of photography began in college when my mother gifted me her old Minolta 35mm camera and I signed up for a black and white photography course at Fordham University.
What is the most rewarding thing about being your own boss? The most challenging?
The most rewarding thing about being my own boss is the freedom and flexibility it provides me to be involved in my children's lives. However, it is a challenge to remain on course sometimes when there is no one to answer to but yourself!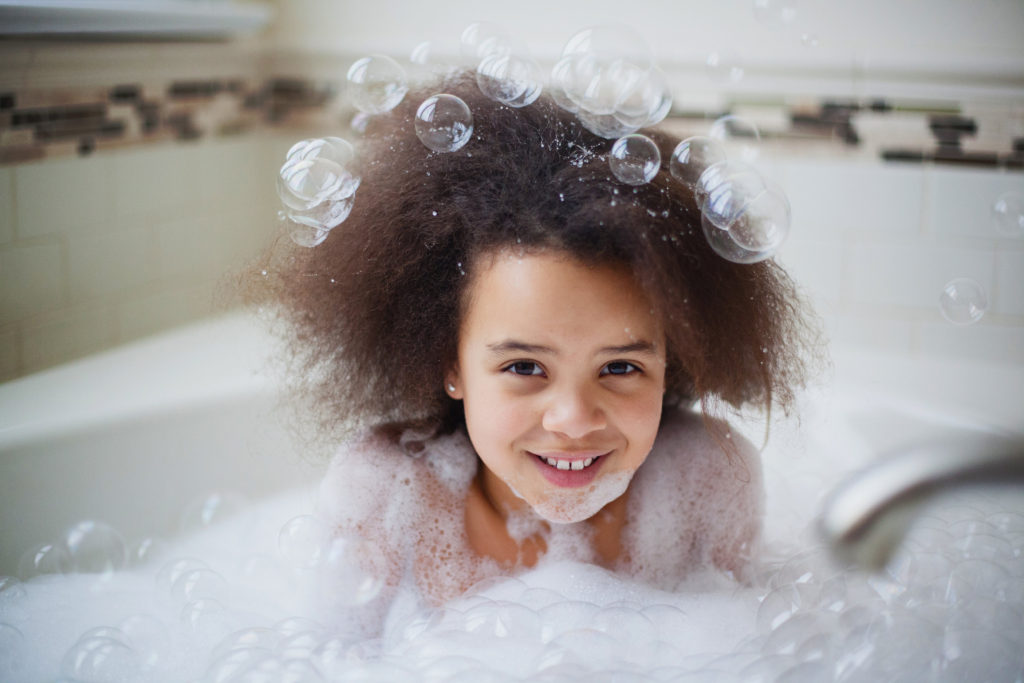 How has running your own business changed your outlook on life?
Running my own business has certainly changed my outlook on life. I still can't believe I get to do what I love for a living, and I honestly feel truly blessed to be one of those people. It has been a long journey, but the highs and lows and the bumps and bruises I have received along the way are such great life lessons. I hope my girls are inspired to not only pursue their dreams, but to keep getting back up when they fall.
Best part of the job:
Working with kids of all ages. Children have always been my inspiration, and surrounding myself with their innocence and curiosity fuels me.
Most surprising part of the job:
The most surprising part of my job is how much I learn from my interactions with other families. Spending time in their homes often gives me ideas to incorporate into my own family life.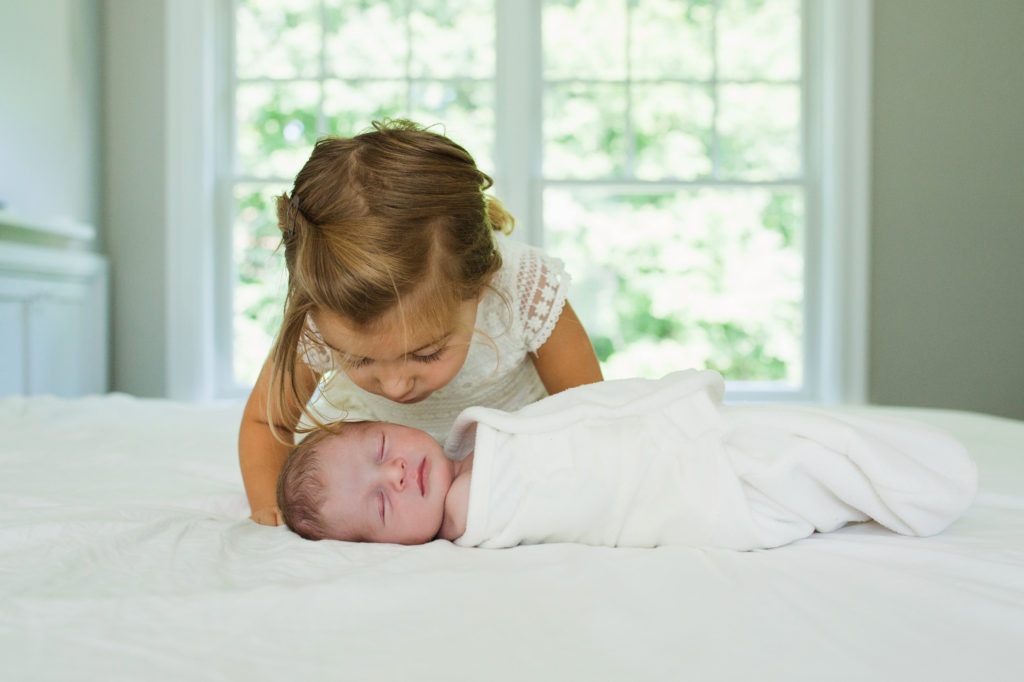 In your opinion, what makes for the perfect picture?
In my opinion, the perfect photo is made with authentic laughter. I love images that reflect real moments where you can almost hear the child laughing through the image. Everyone looks most beautiful when they are feeling joy.
Where do you look for inspiration?
I look for inspiration everywhere! From books I read, to stores I enter, to toys my kids play with, to movies I watch, to Instagram feeds and magazines I leaf through…and certainly, my own children provide me with countless inspiration.
If you could photograph anyone from any time period, who would it be?
My mother's family. Though my mother took many shots of me as a child, I wish I had more of her and her family in the '50s and '60s with her brother, sister, and my grandmother and grandfather.
Advice you'd give to other female entrepreneurs looking to start their own companies:
Search for online classes that you can take to continue honing your skills, and also to meet other like-minded people. It helps to surround yourself with people that share the same interest. I would also suggest getting involved in social media as soon as possible, making sure to only share what reflects what you want to sell.
Motto you live by:
Live in gratitude.