Find your fierce and soar!
Are fear and negative self-talk holding you back from being the best version of yourself?
First, acknowledge it. See it. Face it. Then, give your mind a break and bring yourself back to quiet.
Then, fill that quiet space with positive affirmations.
A rockstar mindset sets you up for success from the beginning. You are an entrepreneur, a risk taker. Go back to the place where you started. Keep believing in yourself, be 100% firm in what you bring to the table and own who you are without apology.
Get doubt out of your way and you will soar.
Are you ready to rock?
Design Sips – Rockstar Confidence Changes Everything – How to Get Yours
In This Episode…
I'm sharing my best marketing tips for a joyful and efficient business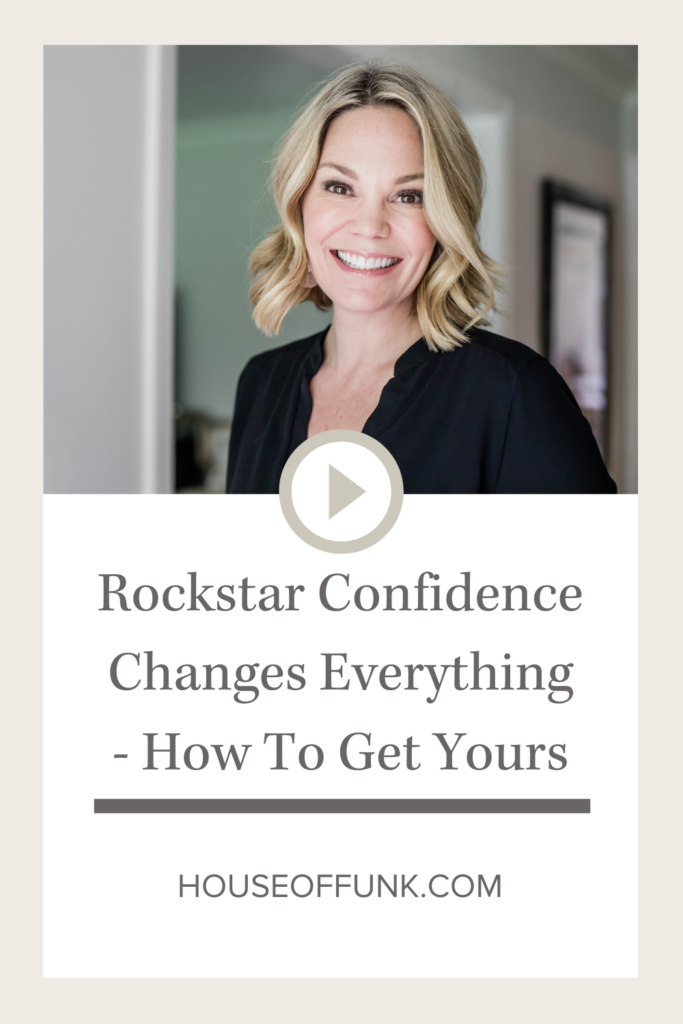 We Talk About:
The mindset around rockstar confidence
How to be the business badass that you were meant to be
How to recognize the limiting beliefs that are holding you back from success
Why a rockstar mindset is crucial to your bottom line
Check Out Other Design Sips Episodes:
Thanks for Listening!
What's your biggest takeaway from this episode, "Rockstar Confidence Changes Everything – How To Get Yours"? Comment below!
We'll see you on Wednesday for a brand new LIVE episode – RUN YOUR DESIGN BUSINESS WITH JOY & EFFICIENCY 12:30PM PDT // 3:30PM EDT on Instagram & Facebook.