Provide value and grow your audience!
Whether you have 5 or 5,000 subscribers, email is a powerful marketing tool.
It's all about those three little words… know, like and trust.
Emails build trust and give you the opportunity to position yourself as an expert. And, remember, you're not speaking to everyone, you're speaking to your one ideal client when you are writing to them.
What to write about? I focus on an elevated lifestyle, not just interior design. This gives me much more content to share. The content should welcome and nurture; over time offering expert advice and providing value so that your ideal client wants to reach out and hire you.
So, are you ready to grow your audience? Let's talk business. Let's talk interior design.
Design Sips – Level Up Your Email Marketing.
In This Episode…
I'm sharing my best marketing tips for a joyful and efficient business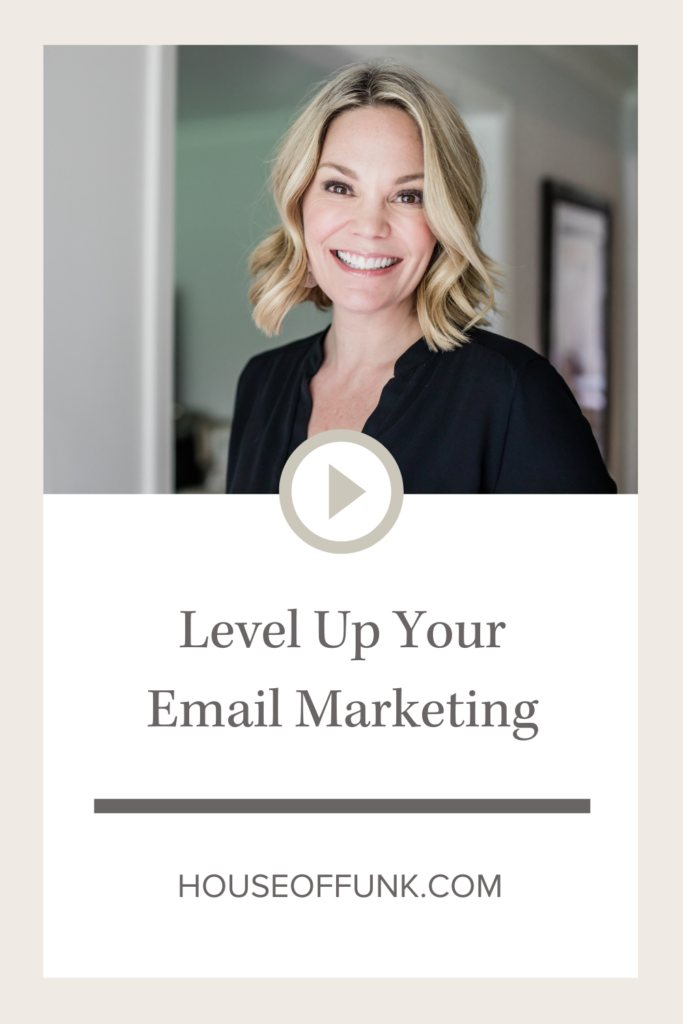 We Talk About:
What to include in your email marketing
How to get more subscribers
How to nurture potential clients via email
Check Out Other Design Sips Episodes:
Thanks for Listening!
What's your biggest takeaway from this episode, "Level Up Your Email Marketing"? Comment below!
I'll see you this Wednesday for a brand new LIVE episode of Design Sips – THE 7 FIGURE MINDSET – 3:30 PM EDT on Instagram or Facebook.