A picture is worth a thousand words, and no one knows that better than
Mark Weinberg
. The NYC-based photographer has a roster of incredible clients, and has traveled the world over capturing stunning scenery, awe-inspiring architecture, and mouthwatering food. His images are vibrant and bring
any
subject matter to life. Here at House of Funk, I've been lucky enough to have him photograph some of our interiors, and the results are always astounding.  Read on to learn more about one of our all-time favorite photographers and his tips for taking the perfect picture.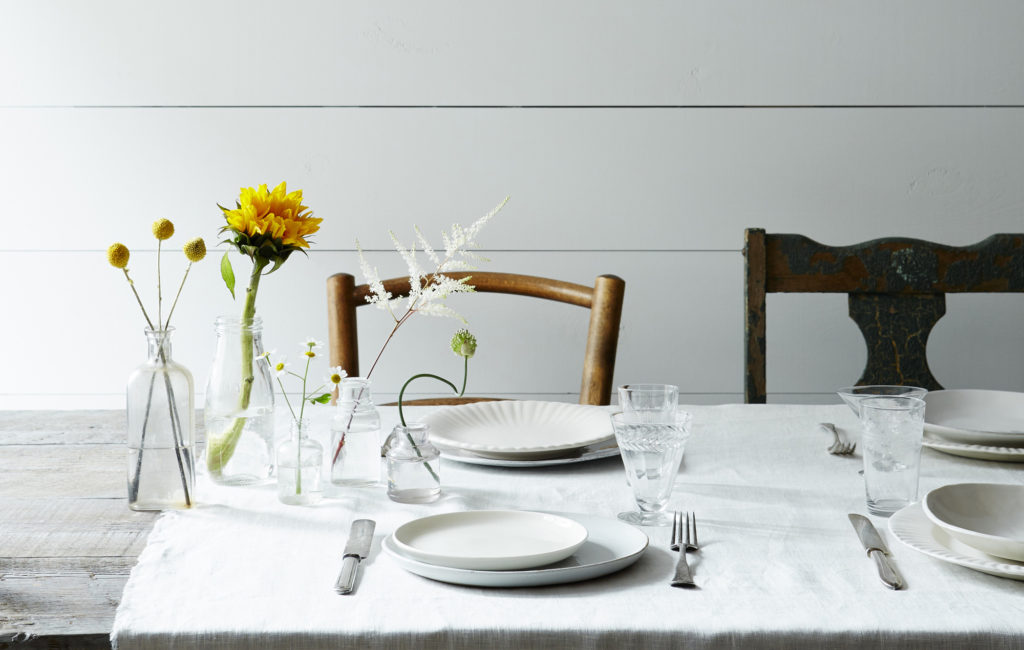 "At the age of ten, I saved up enough money to buy a 35mm Pentax. I took it everywhere. However, it wasn't until partway through college that I chose to pursue photography as a career. I now live in New York City with my wife Liz and our infant son, Sam." —Mark Weinberg
What sparked your love of photography?

I remember the instant I knew photography was for me. I was touring 
a
 new high school one summer, and they had 
a
 summer arts program going on at the time. As we were touring the photography facility, Steve Manning, 
a
 teacher and avid photographer, walked out of the darkroom with 
a
 wet fiber print in 
a
 tray. The image was contact printed from 
a
 4×5 negative and had such incredible tone and depth to it that I still have 
a
 vivid memory of it. Something happened then and there. I was captivated, and I remember thinking, "I want to do that."
How did you get into the industry?
I did an internship in NYC during college, then moved to the city upon finishing school and started assisting other photographers. After 
a
 couple years I transitioned to photographing on my own.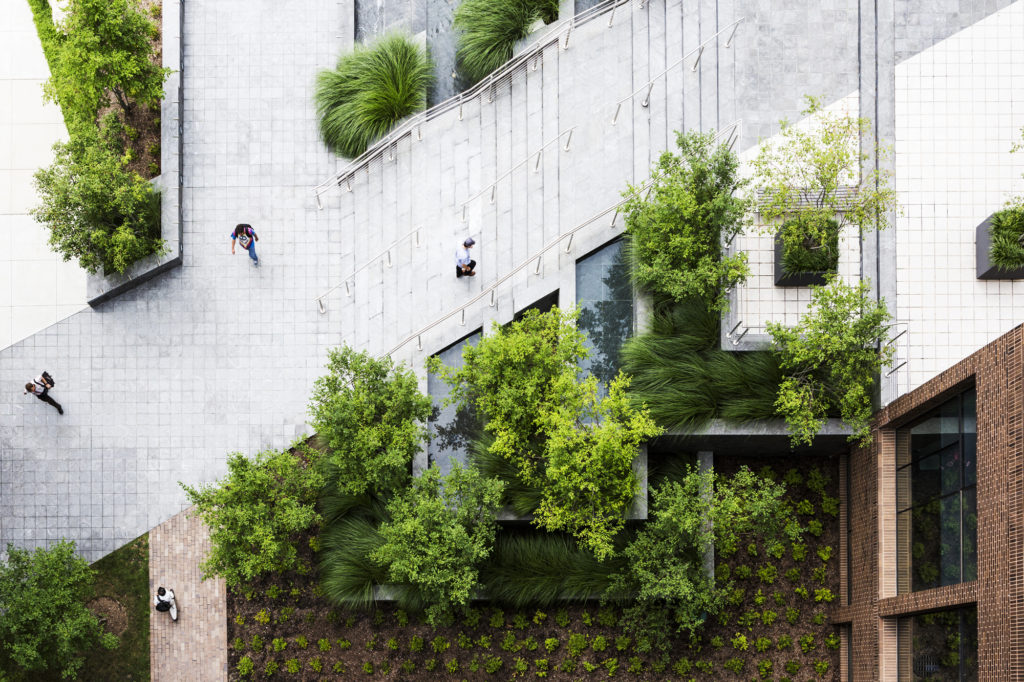 What makes for a great photo?
Light. It's all about the light.
What's one misconception about photography that people often have?
Many people think that your camera matters, but it rarely does. It is the light, the lens, and the person behind the camera that make the difference.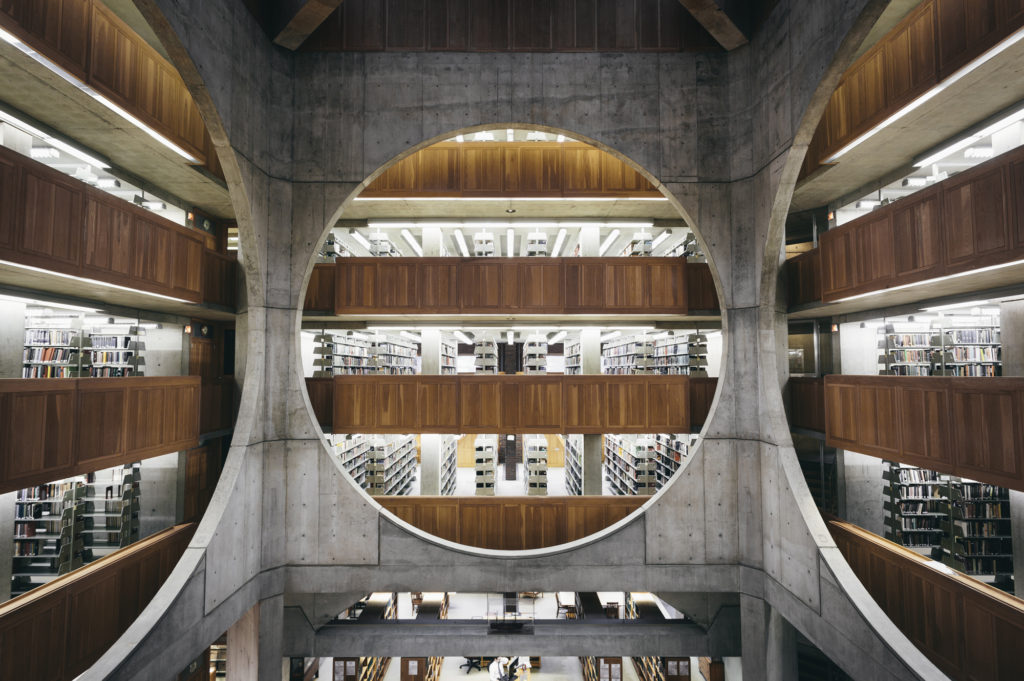 Where do you look for inspiration?
I find myself being inspired by architecture. I love the interplay of light and structure.
If you could 

photograph

 any person in the world (from any time period) who would it be?

Your dream photo shoot locale:
I love shooting in 
a
 variety of locations. This is part of what I love about the different genres of photography I work in.
Favorite travel destination:
Norway
. My wife and I spent 
a
 few weeks there and we daydream about going back on a daily basis.
Most inspiring photographers: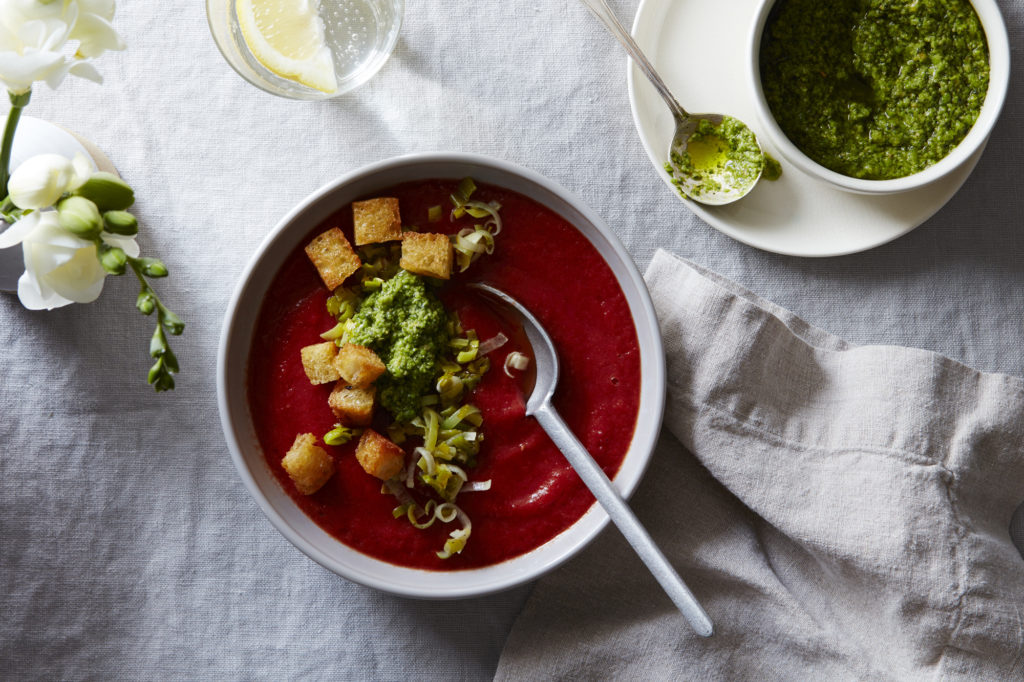 Favorite subject to photograph:
I have been asked this question many times. I shoot a lot of interiors, architecture, food, and some portraits for work. I really love them all. When there is great light, it's fun to photograph just about anything. I do love photographing when traveling, and when traveling, I find that architecture, food, and portraiture plays into those images.
In three words, your photography is: 
Structured, bright, and inviting.