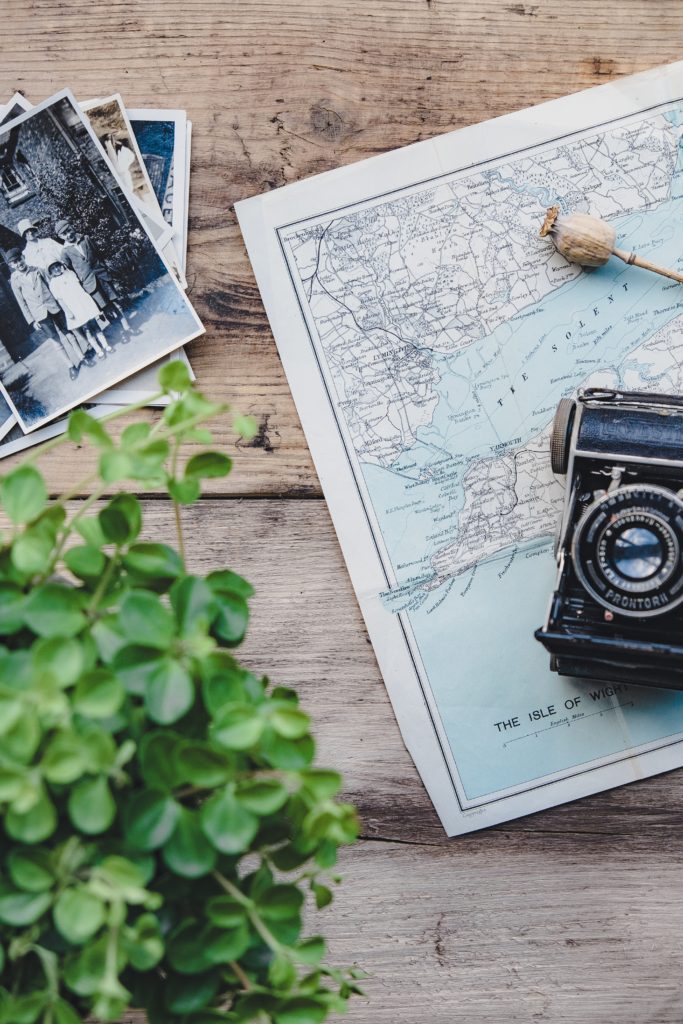 The allure of traveling is that it instantly immerses you into a different culture.
The minute you arrive at your destination, you're in a new place. Mentally, emotionally, even spiritually. Exploring new landscapes and discovering new customs is integral to how I expand our horizons and stay inspired at House of Funk. My principles are founded on honesty and authenticity, and creating a true sense of place.
In order to create that sense of place, no matter the project, I work to incorporate objects from my clients' travels into their home. Below, my pro tips to help you shop like the best of them while abroad.
1. Pro tip: Take pictures of the rooms in your home
Save these images to a device you plan to take with you during your travels, or print them out if you prefer a tangible visual. When shopping, use these images as your guide. If your gut tells you something isn't right for the space, reference the picture for confirmation. If an accessory or furnishing is drawing you in, but you're not sure why, hold the image next to the piece in question and envision it in the space. You'll be amazed at how much this helps.
On this topic, don't be afraid to enlist vendors or shopkeepers in this process. Showing them your images will help them better assist you with your purchases. After all, most everyone works well with visuals to reference.
2. Pro tip: Jot down room dimensions
This might seem like a tedious task, but I promise it's a task worth your time. Save these measurements in your phone's "notes" section or print out a copy to keep in your suitcase.
Having detailed room measurements will prevent you from purchasing pieces that are too large or small," says Sandra Funk. "Scale is incredibly important to interior design, and by knowing your room's layout, you're in control of the flow of the space.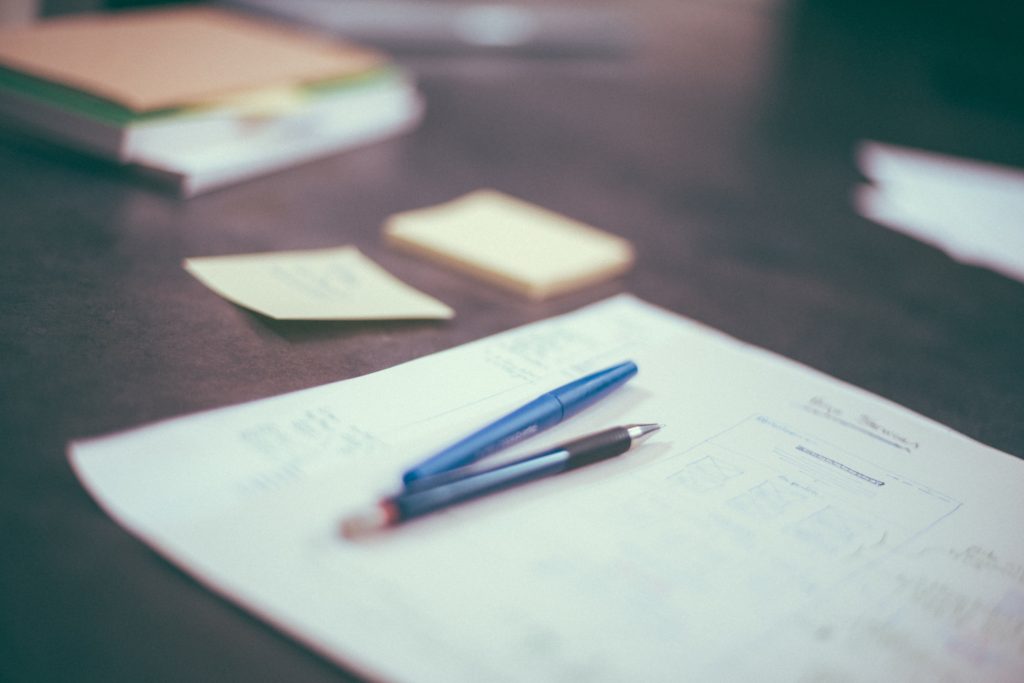 3. Pro tip: Detail your style and aesthetic in writing
Oftentimes, we find ourselves straying from our true style when tempted by interesting and beautiful objects. Writing your style preferences prior to your travels will ensure that you don't stray too far from them while abroad.
The same rule that applies to personal fashion applies to interior design: If you're not going to wear that Hawaiian dress on the regular back home, you're also probably not going to want a Hawaiian lei hanging on your mirror 365 days of the year.
Make choices that resonate with your daily lifestyle, not your vacation lifestyle.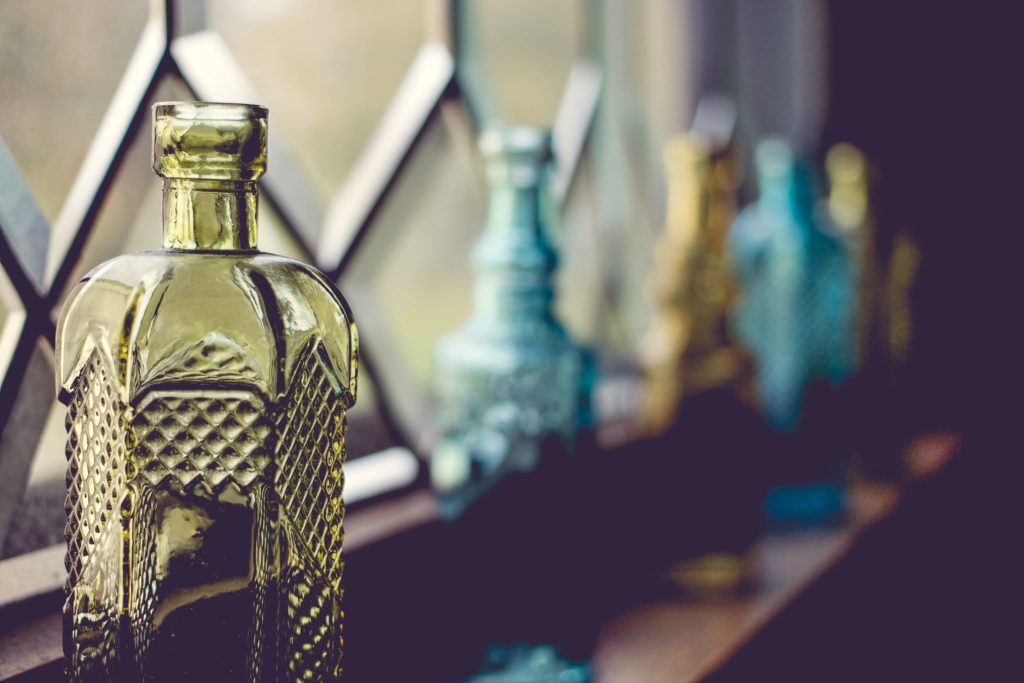 4. Pro tip: Once home, integrate your travel finds into your everyday décor
Homes with the most personality are those that tell the homeowners' story. The best way to do this is to incorporate furnishings and accessories from your travels in your home.
Unique accessories on a living room bookshelf, a great find on the master bedroom nightstand, or a special vase on a powder room counter go a long way in telling guests the story of your life.
House of Funk's Top Travel Destinations
(where to shop while there, and what to bring home)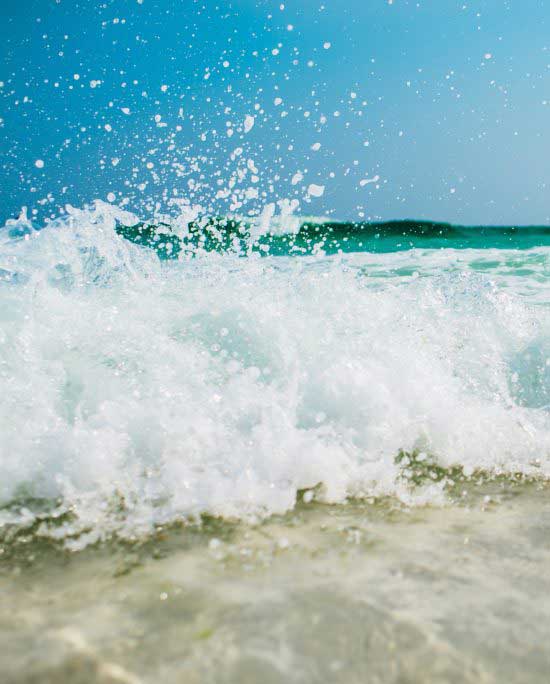 Destination: St. John, U.S. Virgin Islands
Postcard-perfect St. John Island is a great place to revel in a little Caribbean chill. Its turquoise waters, peach-roofed bay homes, and white-sand beaches mean you'll rest easy while still being inspired. Sandra's recommendation: Rent a private residence and hit up Trunk Bay where turquoise waters and cliff-side views are guaranteed to take your breath away.
Where to shop:
Mongoose Junction
What to bring home:
Breezy linen pajamas, handmade pottery, amazing silver jewelry, a great teapot, teak furniture, and all kinds of beach-worthy sundresses that are great for dinners at the Lime Inn and easily transition to cover-ups back home.
Destination: France
France, period, I haven't met a province or arrondissement that I didn't like.
If your sights are on Paris in particular, I'm big on the Sacré-Cœur Basilica, which sits at the highest point of the city at the summit of Montmartre. Carved from travertine stone, the Roman-Catholic style monument is an elegant power play of architecture and history.
Where to shop:
Montmartre. You can buy art directly from the hands of the artist, and have a glass of Bordeaux in a nearby café on the square while you wait for the paint to dry.
What to bring home:
Art! Originals, always.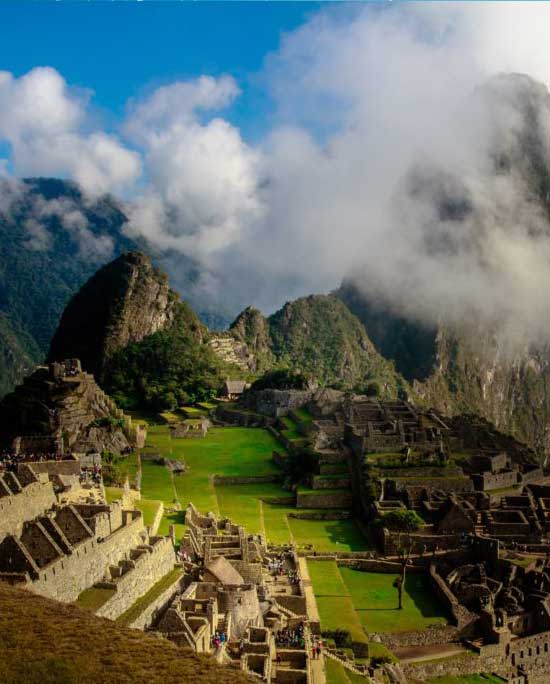 Destination: Peru
Ever since I visited the South American country for a friend's wedding, I have been enamored with it. I had the most incredible, culturally immersive experience. From the beautiful ceremony infused with local customs, to climbing Machu Pichu, it was an all-around amazing trip.
Where to shop:
Mercado Central in Cusco
What to bring home:
A handmade poncho and amazing scarves made from local, baby alpaca wool.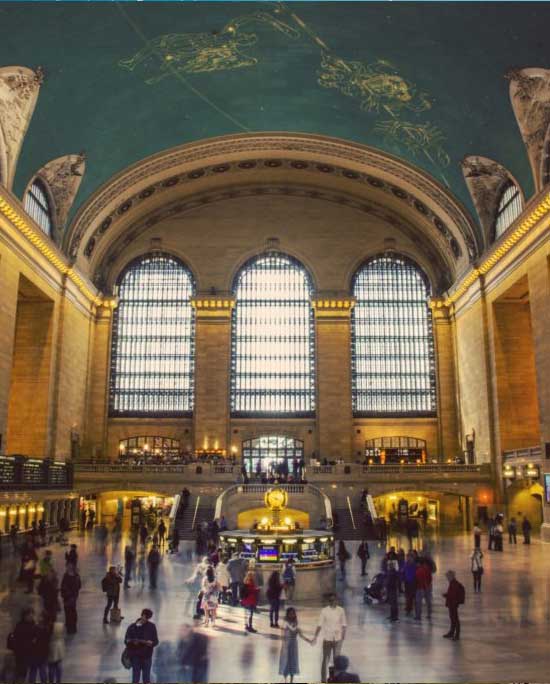 Destination: New York City
A little closer to home, the high-vaulted, timelessly beautiful Grand Central is a classic New York City destination. Lined with alluring shops and restaurants, it's more than just a train station. The zodiac mural in the main concourse is my favorite feature, along with the perfect acoustics in the "whisper archways" downstairs.
Where to shop:
Where not to shop??? My favorites include D&D, ABC Carpet & Home, John Derian…but really, "anywhere, all the time" is the motto when shopping in NYC.
What to bring home:
Endless fashion and home furnishings from all over, as well as incredible food from Eately, Chelsea Market, or Grand Central Market.