For health-savvy consumers, there's always a need to find a more natural option. Risa Barash found her blue ocean in Fairy Tales Hair Care, an organic hair product line with a focus on the needs of children. Risa tirelessly built up the brand, and today, dozens of big-name stores stock her merchandise. I had the opportunity to interview her about her top products, and the strength it takes to get to the top.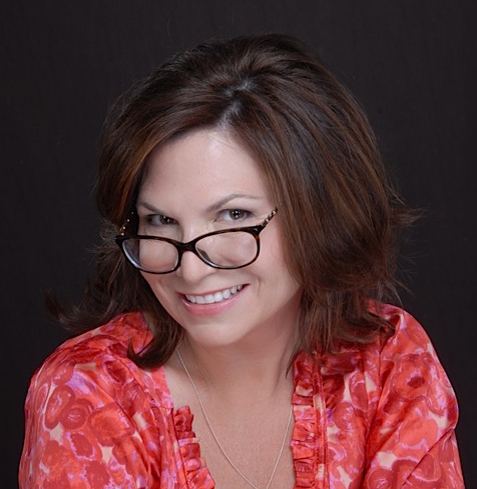 How did the idea for your business come about?
Our family has a children's hair salon in NY, and saw a need in the community for a line of natural hair care products for children.
What is the most rewarding thing about being your own boss? The most challenging?
The most rewarding thing about being my own boss is the flexibility it gives me to try and balance work and home.  The most challenging thing about being my own boss is not finding a great balance between work and home! When you own your own business, there really is no day off and it can be a challenge to "turn it off" at night.  I work hard daily at finding a great balance— sometimes it works, other days, not so much.
How has running your own business changed your outlook on life?
Running my own business and creating a nationally recognized brand has taught me to be fearless.  I don't question my decisions or my choices anymore.  I make a decision and move on.
Best part of the job:
Walking into a store and seeing Fairy Tales Hair Care displayed.
Most surprising part of the job:
After fifteen years, nothing much surprises me anymore.

Your best-selling product:
Our best-seller is the Rosemary Repel Conditioning Spray. It's a great formula of rosemary, tea tree, and lavender blended with aloe, jojoba, and cedar bark.  It conditions, detangles, and helps prevent head lice.
How do you come up with new product ideas and formulas?
First, we listen to our customers. We get a lot of great requests from Fairy Tales' fans. Having young children has certainly helped, and as my kids get older, their hair care needs change.  For example, my daughter Ava's hair gets really tangled and knotty every day.  So we worked with our chemists to create the keratin-infused Tangle Tamer line to help condition and easily detangle.  Turns out many kids have the same issues, and Tangle Tamer is now a best-seller.
What goes into your product marketing and design? 
Many months of hard work goes into product marketing and design. We have reformulated and repackaged a few times over the years, and it's always a huge undertaking.  We work with our design team, social media, and PR team to create a story behind each brand so that each piece of marketing, advertising, and social content works cohesively together.
Advice you'd give to other female entrepreneurs looking to start their own companies:
Believe in yourself and your idea; never worry about anyone else, and be prepared to work harder than you ever imagined!
Motto you live by:
Just keep swimming.