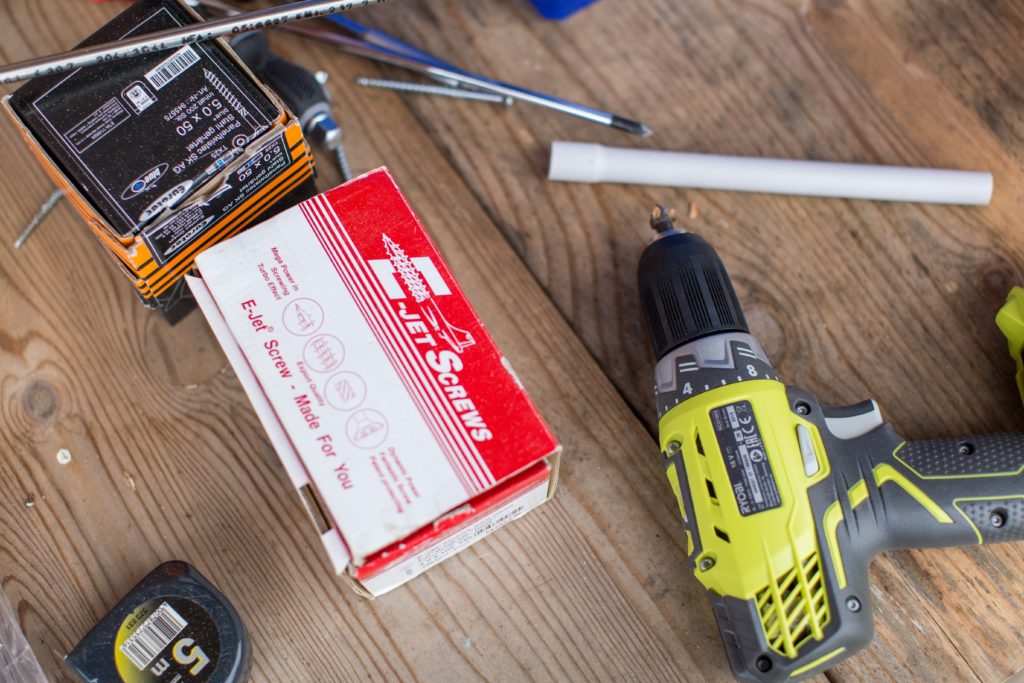 The design and decorating process can be intimidating for anyone, from seasoned pros to new clients. My goal is to make that process not only easier, but also enjoyable.
Here, 3 things to look for when hiring a contractor.
1. Good communications skills are crucial. Choose your contractor accordingly.
2. Ask your contractor for a clear contract that details their work flow.
3. Request a list of references so you can see their past work.
"What you really want is a dedicated team of trades people that will remain onsite and focused every day until the job is complete," says former Senior Designer Sara Robertson.