After twelve years in business, there's one thing I'm certain of: Our clients are looking for our design expertise, advice, sourcing and project management skills to help them turn their house into a home.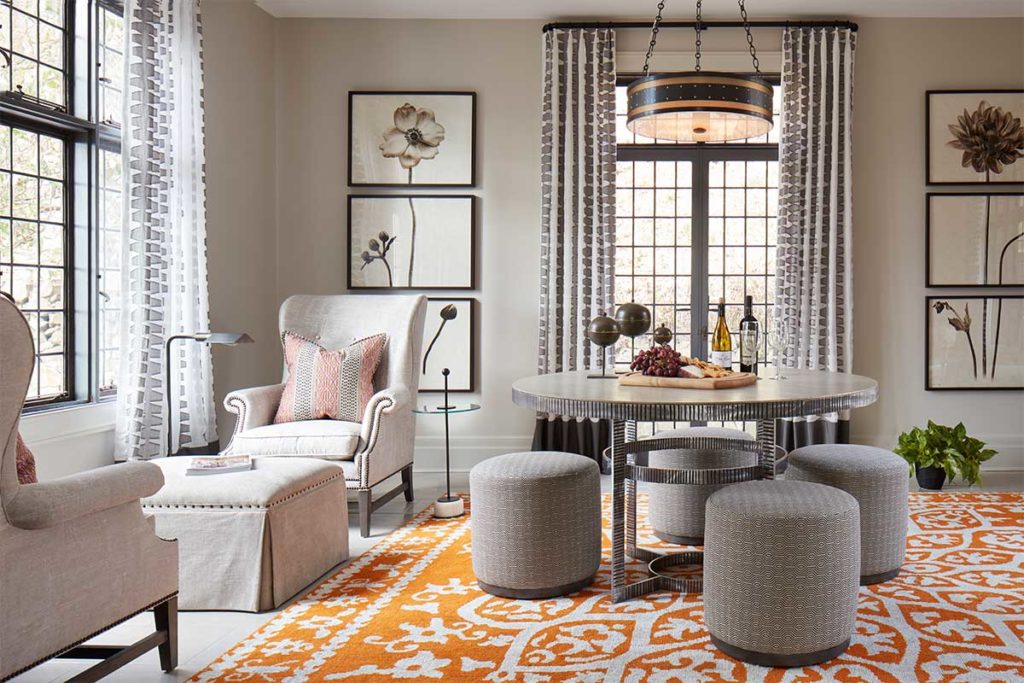 They are not looking for an hourly meter running up time bills. They prefer a flat fee, clearly outlined so they are in control of their own finances.
If that resonates with you, we may be a perfect fit.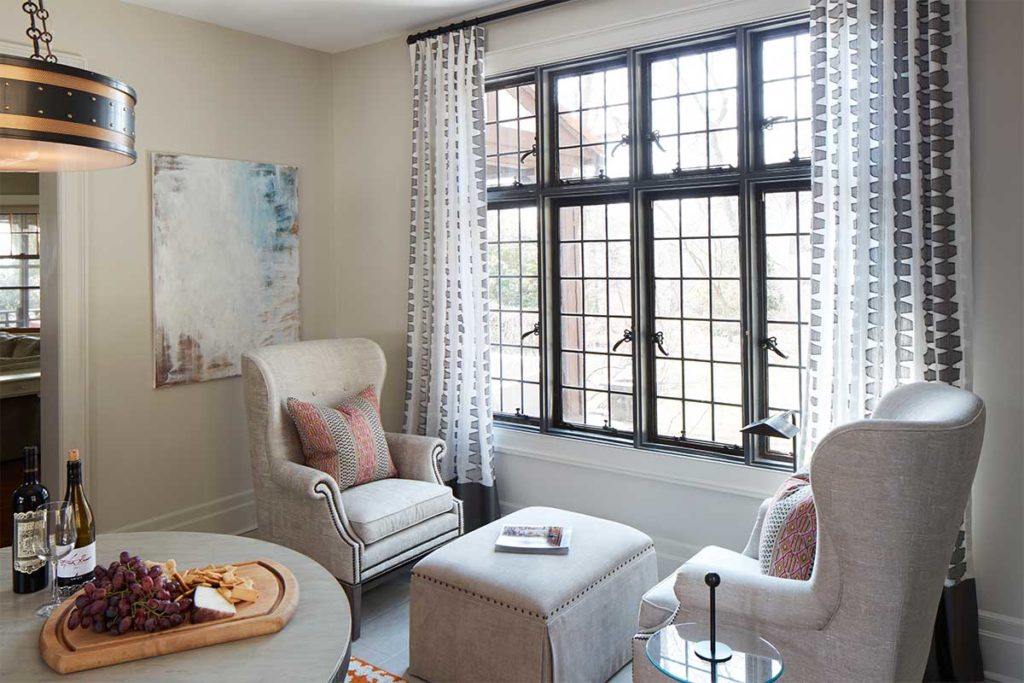 We love transparency. We love going the extra mile to be sure the details are right, without our clients watching the clock. We love suggesting the very best option for you, doing it once and doing it right. We do not love stress around mounting time bills.
Ready to take this to the next level? Click here to learn more about our full-service interior design.