One of my best business tips:
Find a crew of vendors with a wide selection of high-quality goods,
great trade pricing and excellent customer service, and dig in.
When you commit to a brand you love, you're able to build a long-lasting relationship. This is great when you need excellent customer service, and to negotiate better discounts with increased buying power. This gives you a deep knowledge of the quality and options.
Bernhardt is one of my go-to vendors. I discovered the line at High Point Market and was blown away by their beautiful, comfortable, and well-made products. There's more…
My 5 favorite things about Bernhardt;
Amazing quality

Gorgeous high quality furnishings.

User-friendly website

Bernhardt's site makes it easy to quote product, ensure your order has been placed, and track orders.

Customization

Being able to use COMs allows us to use the amazing frames we love (and have sit-tested at High Point Market year after year), while changing fabrics to keep things fresh in our designs.

Great Samples

The company offers a wide selection of great, big fabric samples to choose from…designer heaven.

Fantastic customer service

Bernhardt is really good at standing behind their products. If an issue does arise, their team ensures that our client gets the right product in a timely manner. No nagging, no resistance. It's truly so refreshing. Bernhardt has the nicest, most honest, most accommodating sales and customer service staff. We are always grateful to work with them.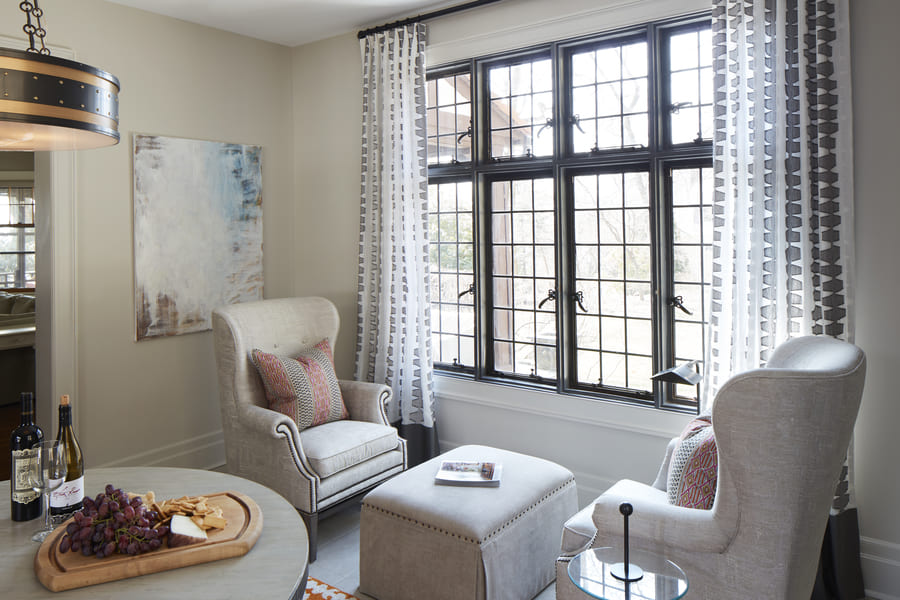 Designers, tell me what you love about Bernhardt?