How to make your interior design business profitable?
It's the million-dollar question.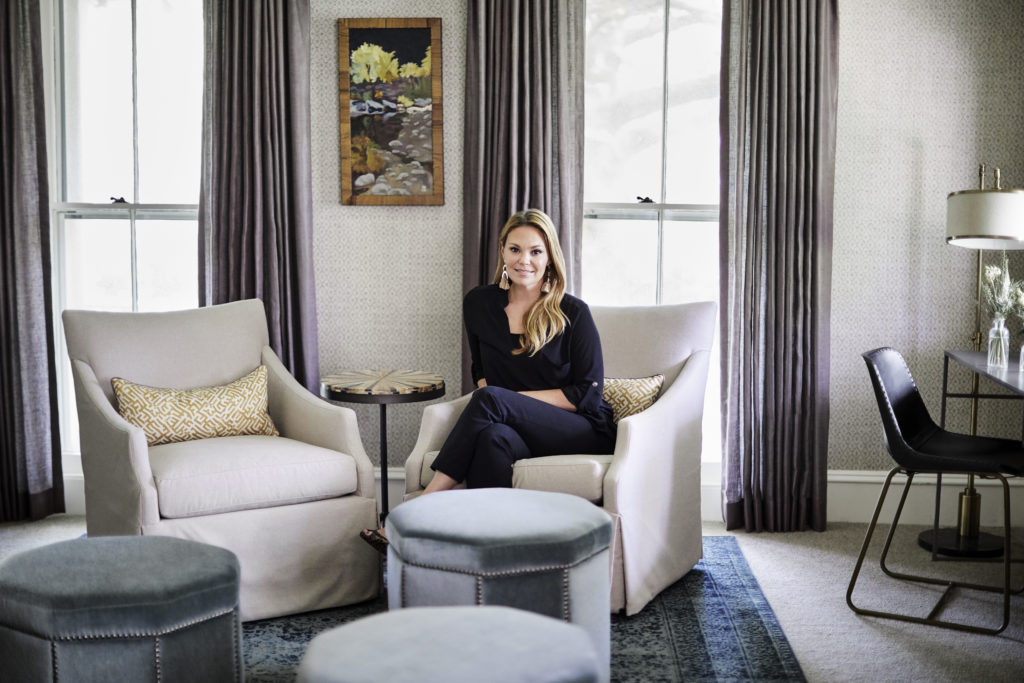 You are going to need daily courage, unending optimism, and strategic business practices.
I'm sharing some of these business practices below because I believe in abundance, and know that there is enough to go around. Our industry improves with each individual designer who runs a more professional and profitable business.
Draft Your Interior Design Road Map (What Starting a Business Actually Entails)
Start slow. If you start off home-based, there is very little capital needed to get started.
At first, do all the drafting, planning, sourcing, and communications, but don't put off hunting for help as soon as you land a few clients!
Get the word out. I added business cards and a friendly note that I was going out on my own into my holiday cards.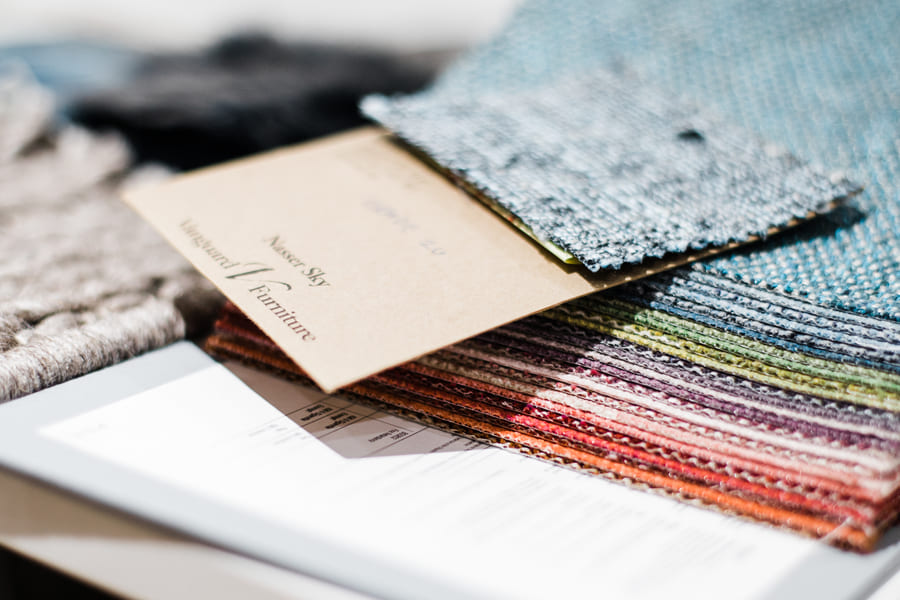 Grow Your Business Without Impacting Your Bottom Line
Scale smartly (identifying when to hire the right positions can be game-changing, and knowing who to turn to for recruitment advice—where to look, what to look for, benefits to offer, etc—is crucial)
Build your referral pipeline before hiring or making big decisions (i.e., signing a new lease).
Outsource, hire interns for school credit, or use freelancers instead of full-time staff, as applicable. Your pipeline will tell you when you are ready for full-time, in-office help.
Ask your top vendors for deeper discounts. Select a few, high-quality vendors with style you love, and dig in for those deeper discounts.
Overcome Business Roadblocks
Identify your "Why" and always work towards that goal.
Have an "oh-shit" fund in case of emergencies.
A business coach once counseled me to "be Nordstrom" when it comes to customer service. Going the extra mile goes a long, long way over time.
Plan for the mishaps. Build in enough margin to be able to be the knight in shining armor—swoop in and fix the problems without having to ask for more money. Anticipating issues allows you to handle them with grace when they arise.
Keep the lines of communication open with clients, staff, trades, and vendors.
Get unstuck (connect with mentors or friends who can help you break through creatively when you've got a business block). And, hire a coach that you can process all the "stuff" with.
Sustain a Profitable Business
Ask for help. Reach out to other designers, realtors, and trades for referrals to those great resources.
Have the right support system in place: Business coach, financial adviser, lawyer, good friends with great wine…others in the industry to talk to. Community is very important.
Make your work environment a positive, happy place.
Don't sweat the small stuff.
Figure out your financials, especially your billing structure, early on so that you can make money, year after year.