If you dream of creating beautiful spaces, a career in interior design might be the thing for you. The road is challenging, but it is infinitely rewarding, and my veteran design team and I have tons of helpful tips for breaking into the interior design industry.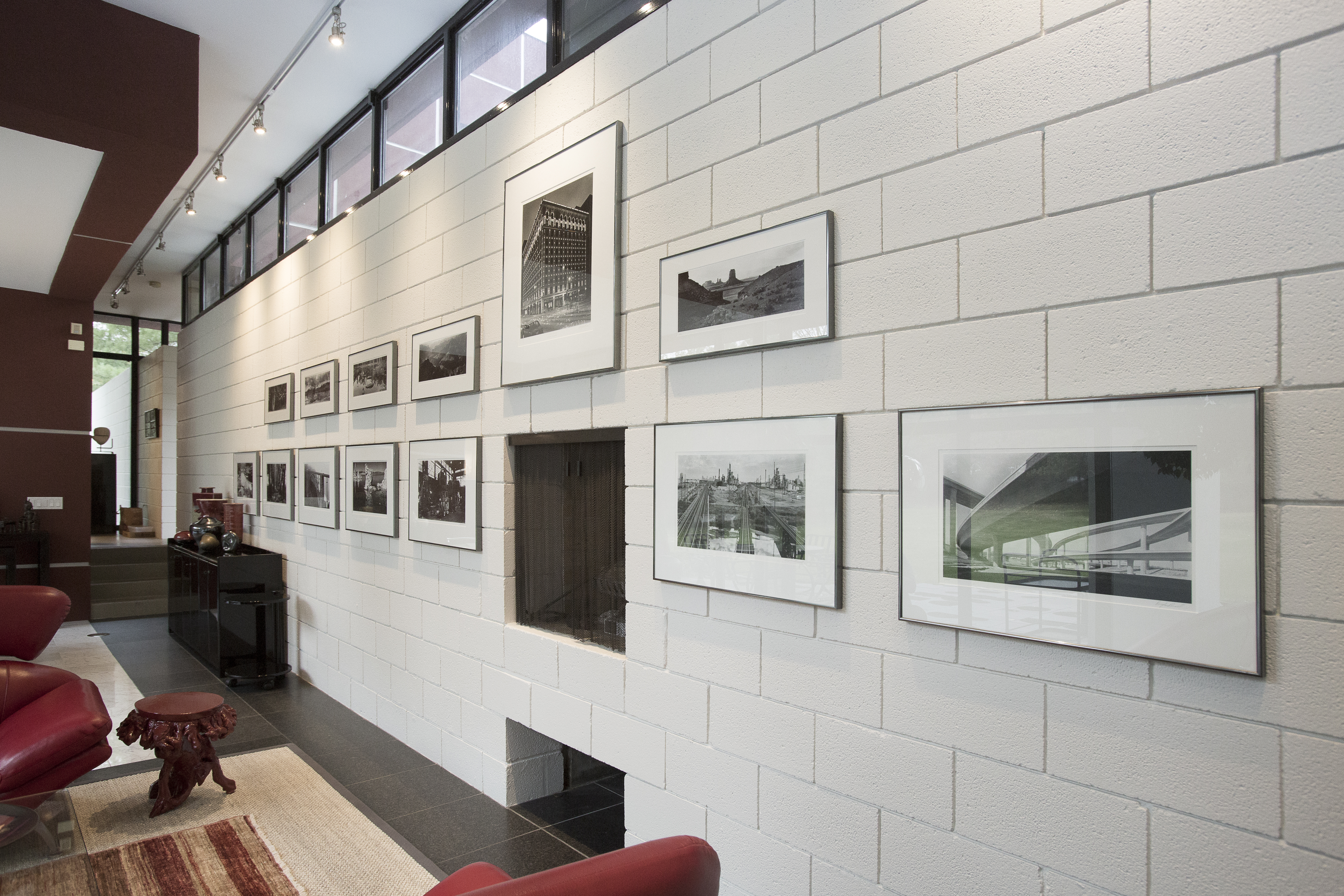 1. Pick a great school and join the right programs
"Study within the best possible program you can get into," says Senior Designer Sara Robertson, whose alma mater was the New York School of Interior Design. Top-level schools will enable you to hone your craft among talented peers, and offer chances to connect with well-established design firms.
"When I'm reviewing potential designers' resumes, I look at where they went to school," says Senior Designer Samantha Lanza. "The education is as important as the design skills themselves. I also look at what kinds of internships they did, because it's a good indicator of their prior experience."
Here are the top ten interior design schools to attend according to PrepScholar.com.
The Council for Interior Design Accreditation is also a great resource to use while looking for the program that is right for you.
Consider joining the American Society of Interior Designers (ASID). Sara Robertson and I, are both members. ASID is not just for the pros, it's an organization for designers, educators, and even students who are committed to interior design. "It's definitely worth joining as a student," Robertson says.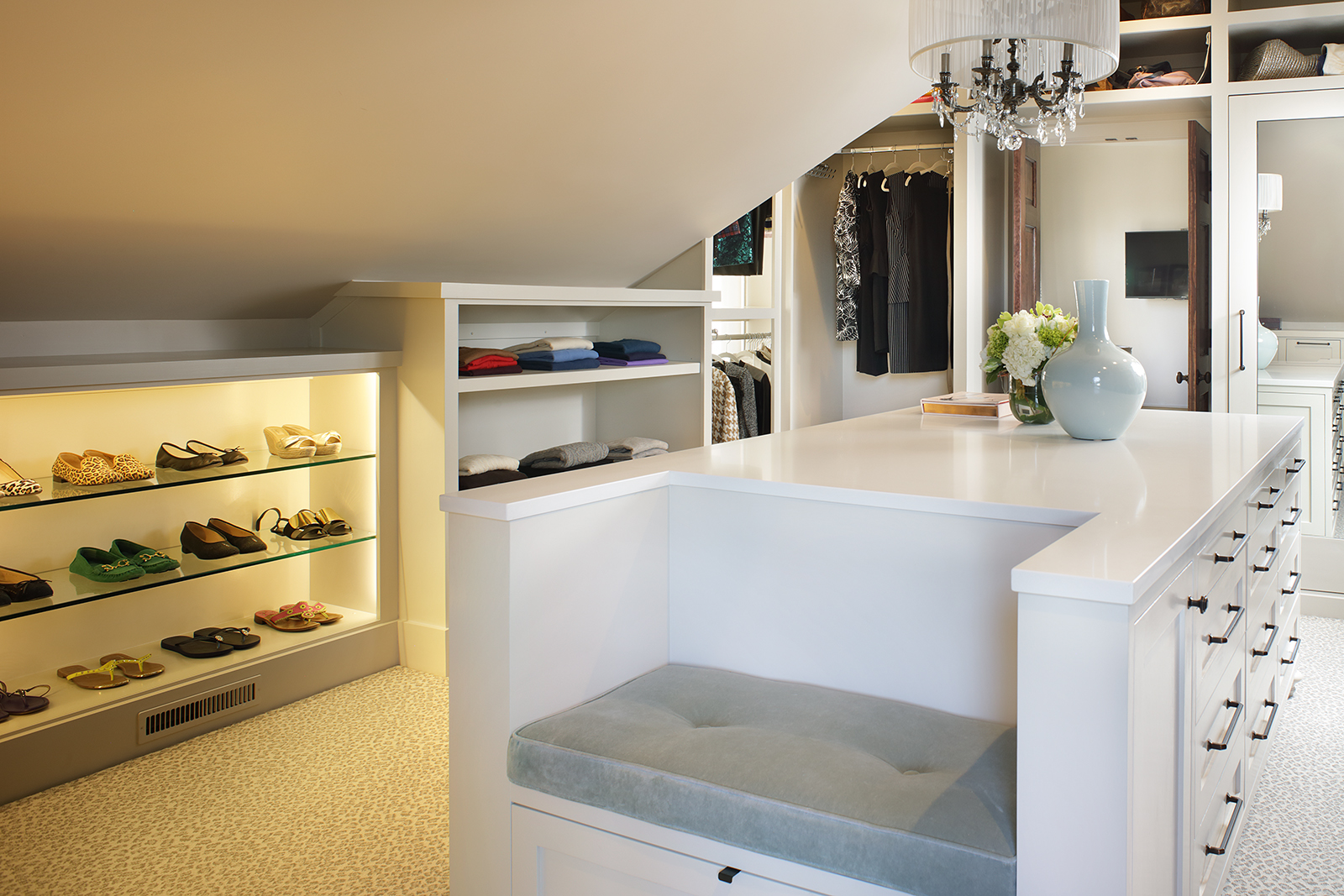 2. Network, network, network and seize internship opportunities
"You catch more bees with honey," says Lanza. Samantha believes that creating strong relationships is important to building a career. Her advice: Be kind to everyone you meet because they could end up being an important connection in the future.

Robertson recommends partaking in as many internships as possible. Being able to go into job interviews with a strong portfolio will better your chances with employers, and internships are the best places to create those portfolios.
"If you aren't able to land a job after college, get an internship. It fills the empty space on your resume while you are looking for a job," says Lanza.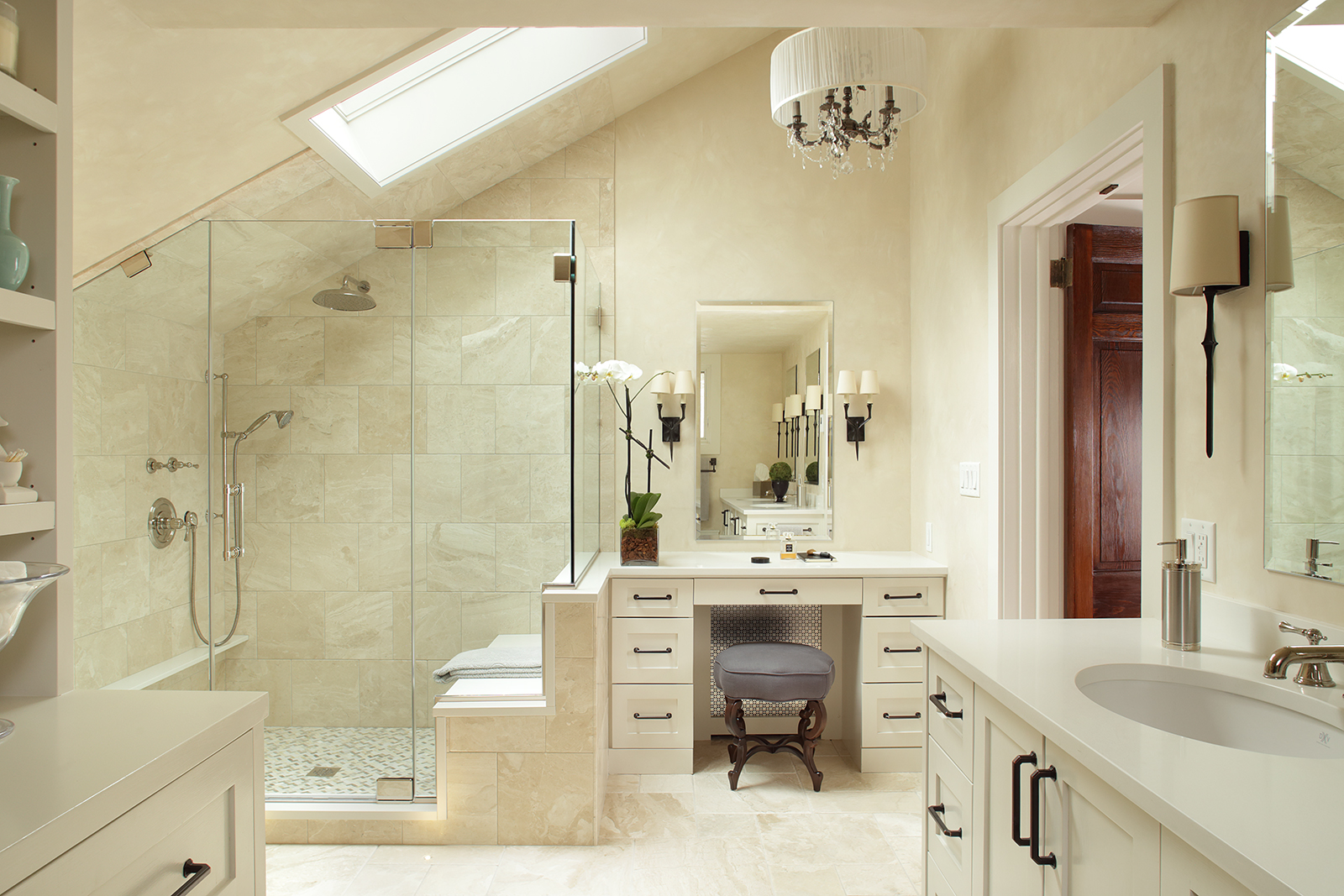 3. Skew your resume to showcase the right skill set
If you're coming to the industry later in life or after a career change, there are ample ways to climb to the top of the interior design latter. As a finance major in college, I knew that I would utilize my business degree one way or another down the line. Once the design bug hit, I tweaked my resume to highlight anything that showcased my knowledge of interior design. I took evening classes and studied up on the field as much as I could. Then, like any smart, business-savvy woman would do, I pulled myself together and hit the streets of Manhattan, going door to door with a warm smile and a firm handshake. Meeting with as many interior design studios and furniture stores as possible opened many doors and introduced me to a roster of helpful contacts.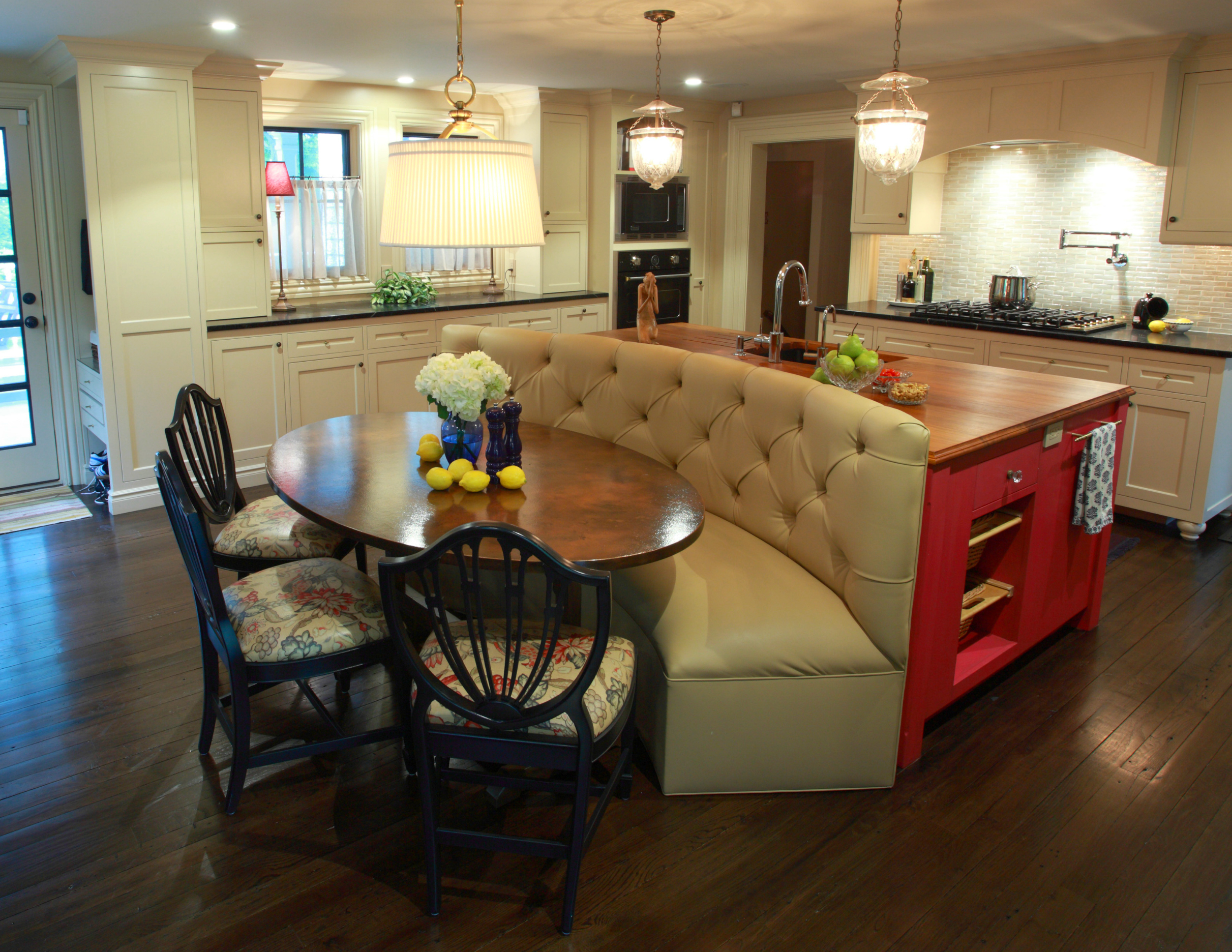 4. Hit the show circuit
"Attend as many industry shows and events as you can," says Robertson. She recommends NYNOW, ICFF, and the Architectural Digest Showcase, all of which are great for networking. Plus, the showcased talent offers enormous opportunity to learn from the masters, and is a smart approach to refining your style.
InteriorDesign.net lists events in major cities throughout the country.
There you have it. Everything you need to know to make your goal of becoming a professional interior designer a reality.