When your old furniture no longer feeds your soul, it's time to move on. But for most people, that's easier said than done. It's perfectly normal to be conscious of what you spent on your furniture, not want to add to the already overflowing landfills, and know that your items could be useful to someone else (the old adage, "one man's trash is another man's treasure" definitely holds true here). But pausing on getting rid of items you no longer need is what leads to inactivity. And inactivity is what leads to giant piles of "I-don't-want-to-deal-with-this-stuff-right-now" junk. And that junk leads to stress, and down the rabbit hole you go.
So, deep breath…
I've got 5 easy tips for getting rid of your old furniture (without feeling bad about it).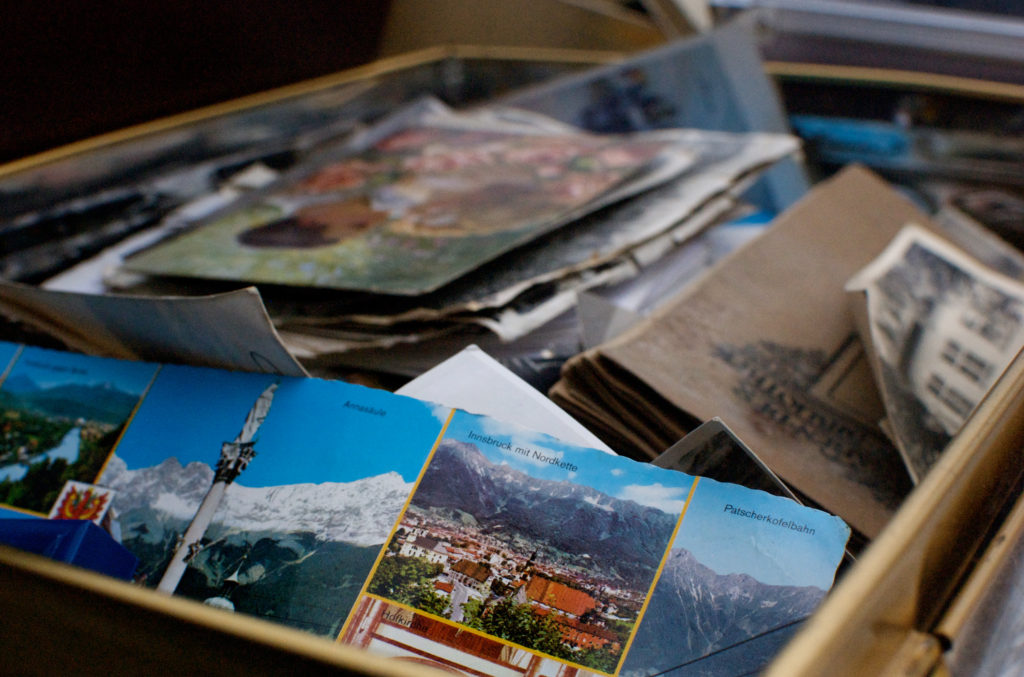 1. Donate or Recycle
Donating with a nice deductible receipt is often the method of choice. Sites like Donation Town help you find charities that will pick up your furniture for free. Another option, research sources that pick up locally. Some ideas:
Renovation Angel for kitchen and high-end renovation items, Vietnam Veterans of America for clothing and household items (they usually do small pick ups, but will sometimes accommodate larger pick-up requests: "If you have more than 25 bags/boxes or have large items to donate, please call 800-775-8387 and press 1 to speak to an operator."), Boys and Girls Clubs of America  for large donations, and Habitat ReStores for appliances, building materials, furnishings, and more.
Companies like 1-800-Got-Junk make recycling and removing unwanted pieces easy and convenient, all while being environmentally conscious.
Another tip: Check to see if your area participates in a town-wide bulk pick-up day. In Glen Ridge, the first Thursday of every month is dedicated to bulk pick up (Note: items should be placed curbside the night before).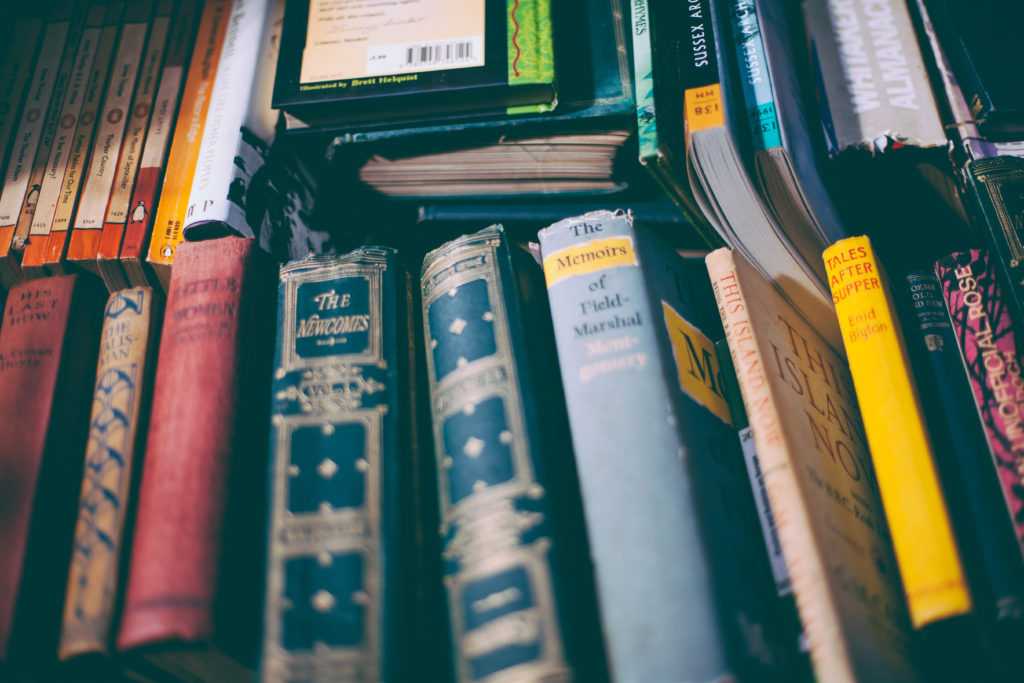 2. Garage-Sale It
Check with local organizations to see if they have an Attic Treasures or swap meet coming up. For example, The Junior League of Montclair-Newark and Van Vleck House & Gardens host community-wide garage sales that have a big draw.
Alternately, run your own garage sale. Remember, this is option will require the most work on your end, and you'll need to get a permit and advertise. That being said, if you have kids, enlist them to help you label and price items. It's a good family activity and will make them feel involved in the sale (and proud of their contribution).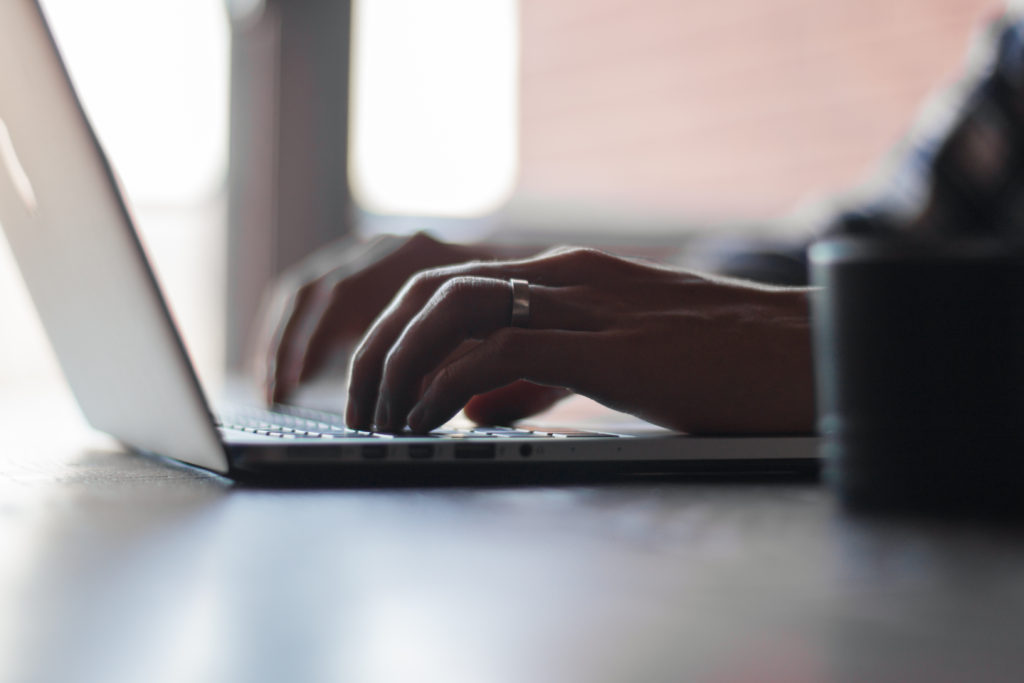 3. Post online
Join your town's local Facebook swap page and post items you want to sell quickly for a little cash. Pieces of interest move quickly on this social platform, so remember to check your private message folder and to clearly communicate with interested parties in the post thread.
Another option: Post your items on Let Go, a website that allows you to buy and sell second-hand products across the U.S.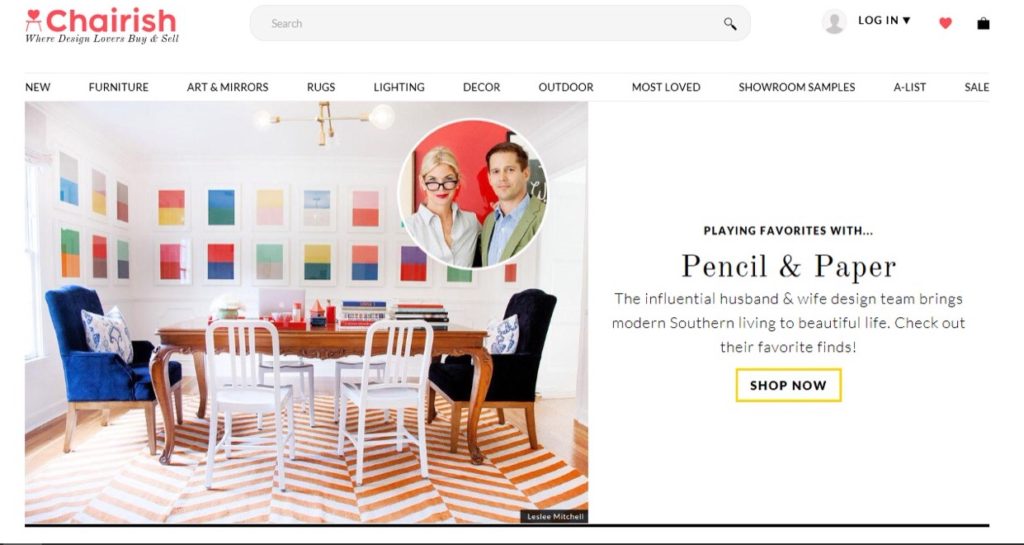 4. Resell like the pros
The interior design community has found a niche in high-end sites such as Chairish and Viyet. Both companies offer buyers premium pieces at marked-down prices. Chairish focuses on vintage décor, furniture, and art, while Viyet offers online access to brands that are generally limited to offline showrooms. Pro tip: move quickly because items go fast.
Home Again Design is another great option. They act as a fine consignment shop for your furnishings, accessories, and even jewelry.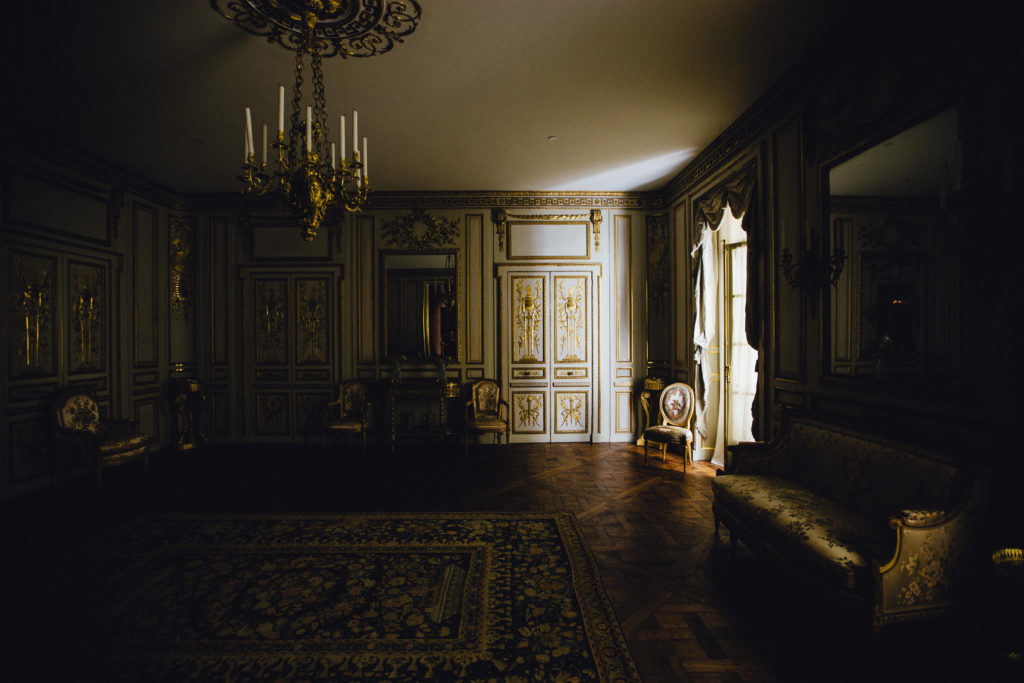 5. Host an estate sale
If your old furniture is highly valuable, hire someone to host an estate sale. When going this route, seek out true experts in the field, such as Mary Wood Estate & House Sales.
Don't let hand-me-downs or old stuff weigh you down. As detailed above, there are multiple options for getting rid of your old furniture without feeling bad about it. Happy reinventing yourself!