I'd like to take a moment to give mad kudos to everyone I've studied under and learned from. These business & interior design greats paved the way for me. I am humbled and grateful.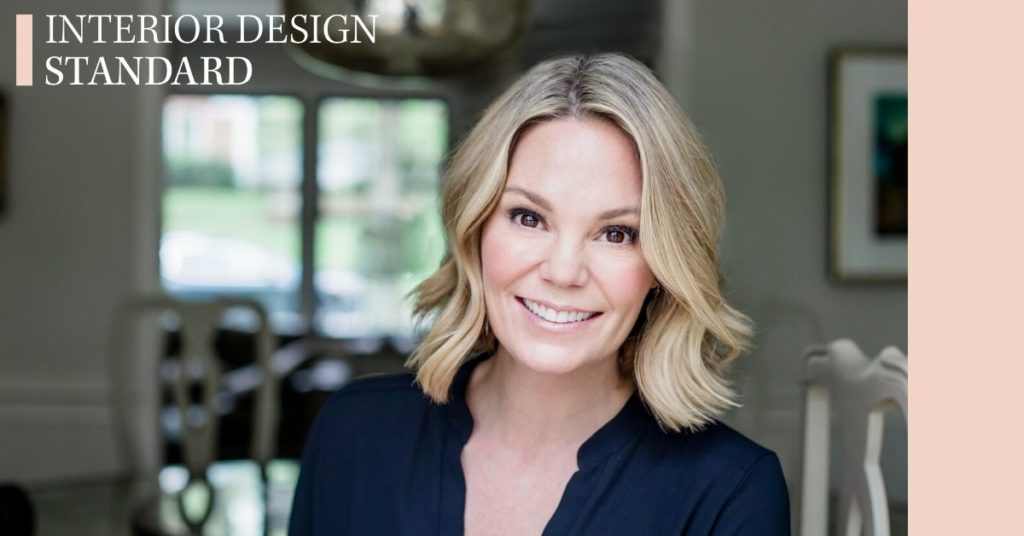 I took the impact and input from all of these different mentors and worked it into my business.
The one thing that all of these incredible teachers said to me over and over again was
Write down everything you do more than once and systematize.
The Interior Design Standard provides that piece to you on a silver platter. It dovetails beautifully with all of these incredible coaches and teachers.
All of my processes are written down: Everything we do and how we do it.
I'm giving all of that to you. Every email template, my flat-fee calculator, my design agreement, every single step of the process. The Standard is a culmination of my path in this industry and all of the greats that I've had the privilege to learn from.
Enrollment for the Interior Design Standard is open. Enroll before April 1st to get access to 3 group conversations. Register here.
It's a bit of a roll call, but so it goes. Thank you to my entrepreneurial and just-f'n-do-it way from my spirited MI family; my degree in finance (and the hunky TA I eventually married); amazing training in brainstorming, problem solving, efficiency and the ultimate systemization while I was a business process consultant for Accenture; my hard-knocks training on the showroom floor of Ethan Allen while I went back to school for interior design; all I learned on that paint covered stool in a studio basement at Parson's School of Design, NYC; an insiders look at our industry while working as a showroom salesperson in the D&D; a model of excellent design business practices while working for the incredible Susan Fredman; mind blowing artistry and customer service while working for Sandra Oster.
Finally, I decided it was time for me to work for myself while starting our family. I bootstrapped the whole thing. We kept growing until we outgrew the space, and continue to scale according to the current economic time. While it may be time to reduce overhead in order to weather the current storm, the systems remain. The lessons remain. The structure remains.
I also want to give a huge shout out to all of the mentors and coaches who guided me in my design career:
LuAnn Nigara of A Well-Designed Business; Marie Forleo and her B-School program; Rob Lowe of Business of Home; Tobi Fairley of Design You; Kimberley Seldon of The Business of Design; Gail Doby of Design Success University. These are my people (even if some of them don't know it). I reached out to them online and at conferences, I've bought their programs, tickets to their events, listened to their podcasts, all of it. To say I am a huge fan of all of their work is an understatement.
I hope you enjoy the synthesis of all of this learning.
XX,
Sandra
P.S.: I believe in abundance. If you do too, please share this post with someone who deserves joy and efficiency in their business just as much as you do. Rise, Designers, Rise!