I've always appreciated the hard work and dedication that goes into following one's dreams, especially when those dreams come as a surprise. My journey to interior design was completely unexpected.
I grew up in Michigan, just north of Detroit, with a boat in the backyard. That part was dreamy. The winters, not so much. The biggest lesson my parents taught me was that nothing was ever out of the question. We talked and dreamed and sketched. We mulled and debated, designed and tinkered, but no one ever tried to rope in my dreams. My parents are always up for a project. Standard-issue Midwestern DIYers.
We are always working on something, from redoing the interior of a boat to upholstering my sister's bedroom walls, to most recently, building a tree house for my kids. If we could dream it up, Dad could build it, Mom could sew it, and goodness knows I could fill, sand, and paint it. It's so fun. I grew up with the DIY spirit.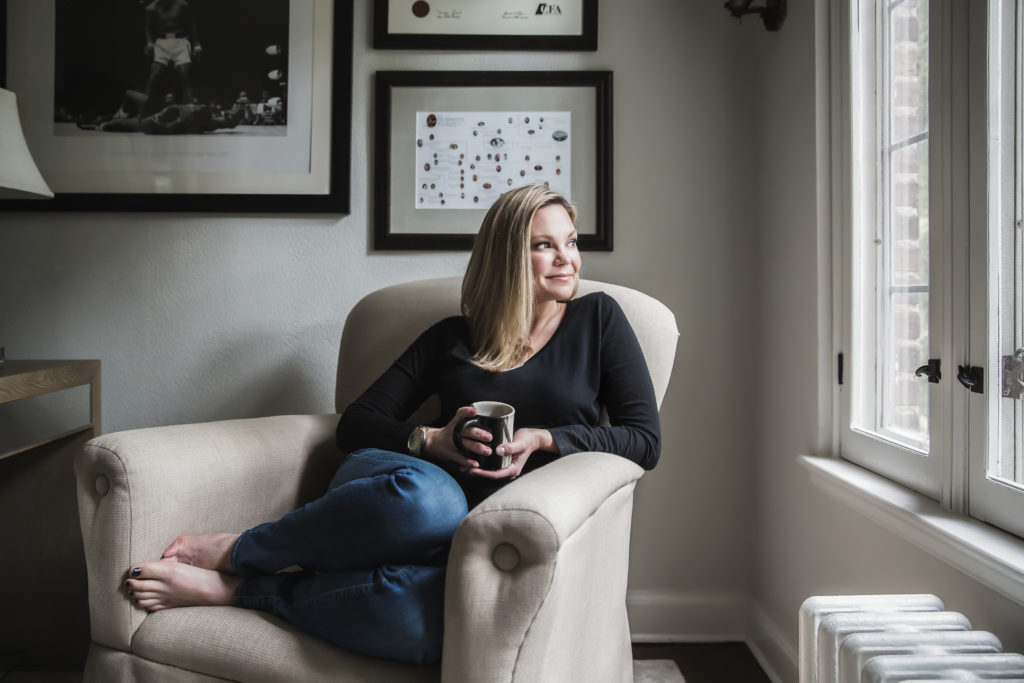 That being said, my father owned a truck tire retreading business, and originally, I thought my sister and I would be the third generation in our family business. But, one night on the way to a Funk family function my junior year of college, my father announced that he and my Aunt were selling the business. And just like that, my journey to becoming a tire heiress was gone.
Well, I guess I better get a job.
But, like most good plot twists, my father's decision turned out to be the best thing that ever happened to me. It forced me to reevaluate what I was passionate about and put my life's path in my own hands. Freeing and exciting, to say the least.
I got a finance degree from Michigan State because I knew I wanted to own a business one day, but I didn't know what that business would be. I wanted to travel, so I worked for Accenture as a business consultant after college in NYC. I then got involved in web usability design, all the rage in the early 2000s. I was taking design classes at The New School's Parsons School of Design because there weren't classes devoted to web usability yet, and just fell in love with design.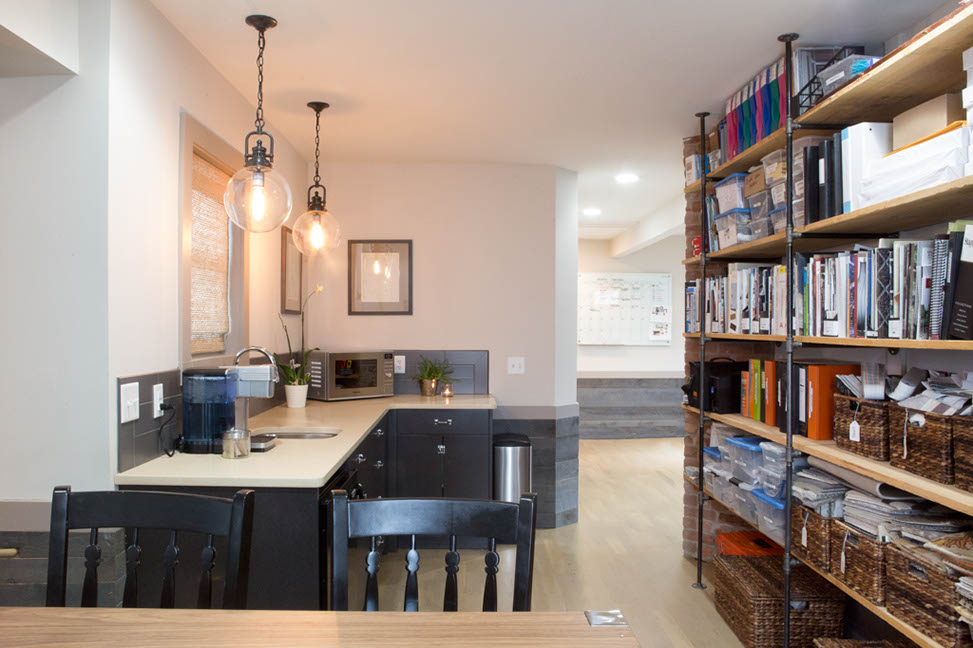 I left consulting and worked at Ethan Allen, while continuing to study at Parsons. From there, I went on to work at the Christopher Norman Showroom at the D&D. It was there that I was influenced by so many amazing New York designers, many of whom were the design descendants of Parish-Hadley. I later moved to Chicago and found amazing mentors at Fredman Design Group. These confident and successful entrepreneurs paved the way for me to go out on my own. But those early years as a business owner were challenging.
It was just me in my home office. I opened the checking account with my first client retainer, and went from there. I did all the drafting, planning, sourcing, and communications myself. To get the word out, I sent holiday cards to my friends and family, telling them about my new business.
Fast forward eleven years, and House of Funk has completed projects in New York, Connecticut, Florida, Michigan and New Jersey. We have offices in both New York and New Jersey, and a luxury online interior design service to complement our classic full-service design offering. We are a small and mighty team of five amazing women.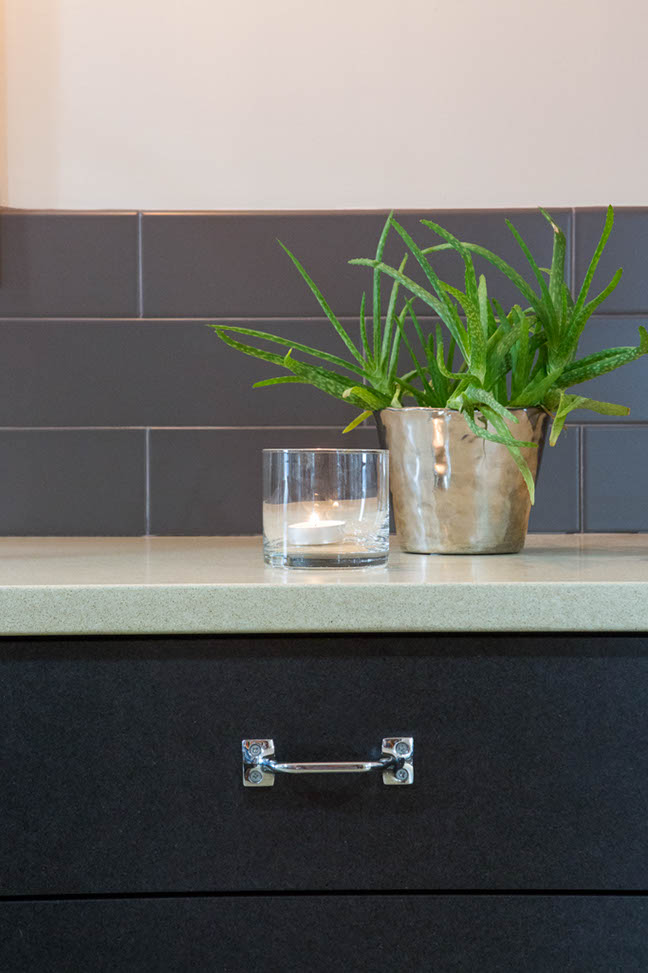 House of Funk is my happy place. Where we never rope in our clients' dreams. Where, if we can sketch it, we can get it built for our clients. Design is all about the mix. Creating interest and balance with light and dark, clean lines and rich finishes, feminine and masculine. I like my interiors to have grit, age, and soul. If the architecture has all that age and soul, we ensure that our renovation does not strip it away. If it does not, like in a new build, we make sure to infuse the project with pieces and finishes that bring in those elements.
From my first design job at Ethan Allen, to opening up my own interior design firm, all of my experiences have taught me what it takes to run a business. No matter what field you're in, creating a successful business is hard work, but so rewarding when done with the right amount of elbow grease and the resolve to always follow your dreams.
Are you working your dream job?