Is it just me or is summer flying by? My family and I recently spent a week in Hilton Head enjoying the sun and sand. It was a nice break and gave me time to dig into the design direction on our new projects…always one of my favorite parts of our process. I just got back from Michigan and am off to Lake George, New York to take in the beautiful surroundings. When I'm not at the office or traveling, I'm spending all of my spare time designing my new home. I can't wait to share more sneak peeks from the project as we get further along!
Until then, check out my summer hot list, below.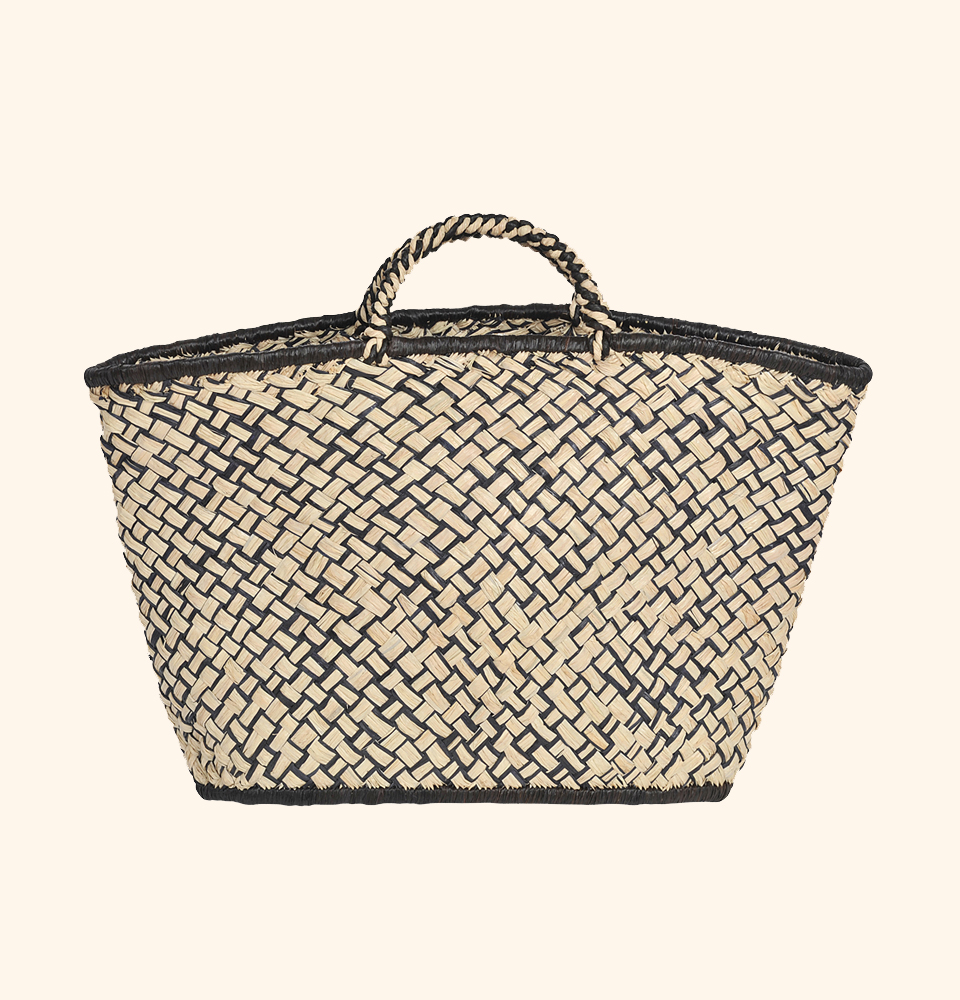 1. Souer Bon-Bon Basket
Travel is really important to me, and it's fun to integrate unique pieces that I pick up during my trips into my home décor. I love to travel, but I do not like to pack…this tote is a great exception! A graphic black and white combo is timeless, and this natural straw bag from chic French line Soeur has that same feeling to it. It's big enough to hold a towel, an extra pair of sandals, a water bottle, and a book, but not so large that I feel bogged down by it. It's classic and goes easily from pool to cocktails. Now if only I could keep my girls from sneaking it out of my closet…

2. Essie Ballet Slippers Nail Polish
I'm all dark toes (purple or red) and nude nails in summer. Essie's Ballet Slippers is my go-to shade. It's easy, looks good with everything, and always feels fresh. My tip: Keep a bottle at home and one at the office for quick and easy touch-ups on the go.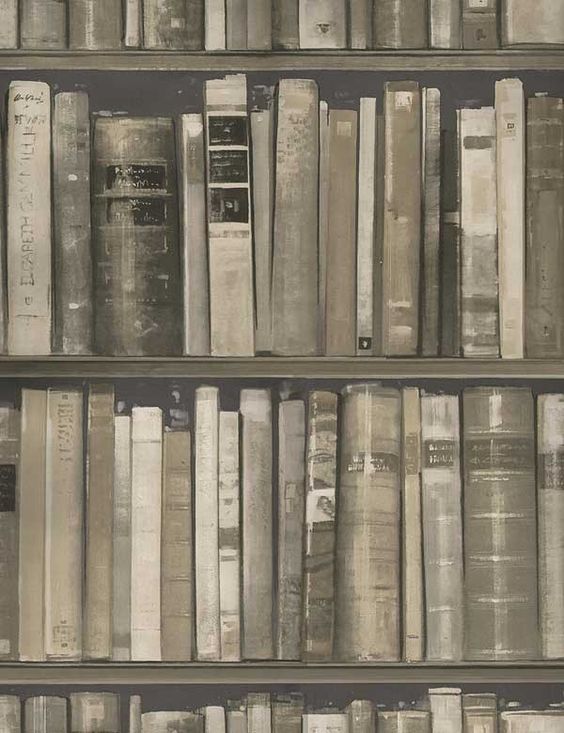 3. Library Multi Wallpaper Designed by Andrew Martin for Kravet
Switching gears to my home picks. Topping my list is this gorgeous Library Multi Wallpaper designed by Andrew Martin for Kravet. I have been pinning over this wallpaper for years. The sepia tones, slightly worn-in feel, and library vibes are so rich in detail and soulful. I plan to put it above the chair rail in my new powder room. It will bring tons of personality and depth to the space!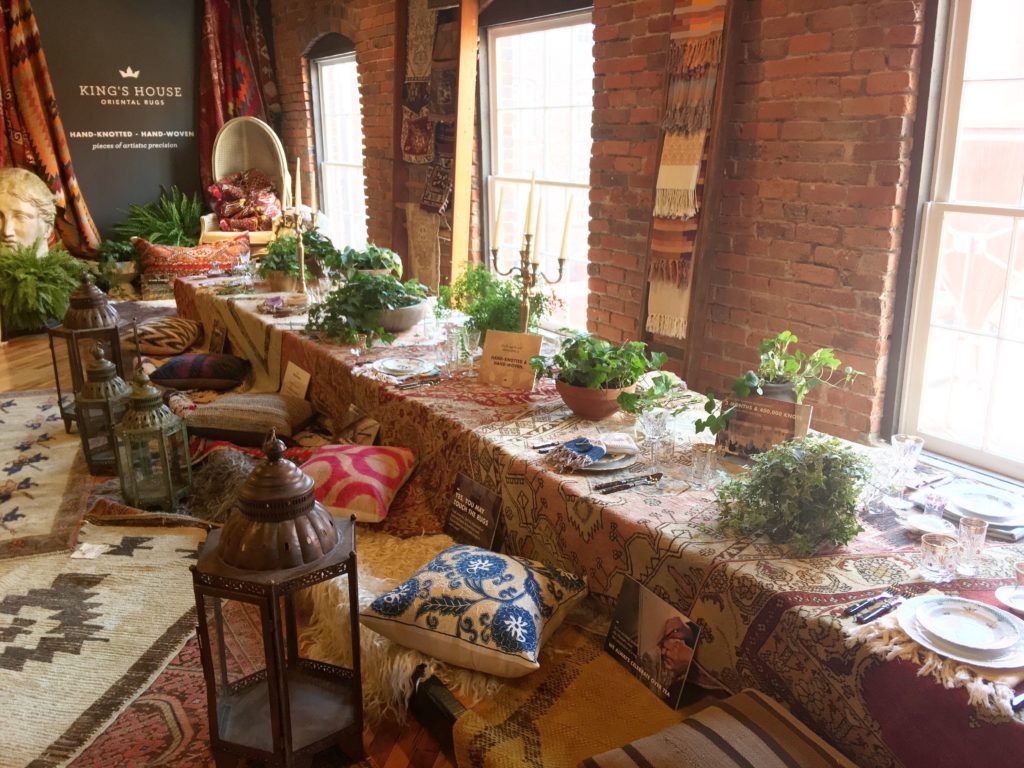 4. King's House Oriental Rugs
My team and I came back from High Point Market feeling inspired and excited about all of the new vendors and design directions. King's House Oriental Rugs really impressed us with their handmade antique and vintage Oriental rugs. They have an excellent variety of colors and styles, all high quality and unique in feel. The above Moroccan-themed tablescape is inspiring me to throw an al fresco dinner party in my new house, replete with exotic floor pillows and tons of luscious greenery. Maybe lanterns and low tables on the back patio…
I'm savoring the last bit of summer and soaking up all of the extra sunshine and fresh air I can get.
How about you, what's on your summer list?