Travel is good for the soul.
I love it, and I'm constantly seeking more. Travel inspires me, and I come back from my trips feeling refreshed and renewed, ready to tackle all of my projects with newfound energy.
In the past, I've given tips for shopping smart during your travels, discussed my top travel destinations, and shared city guides to Charleston, South Carolina and Summit, New Jersey. Now, I'm sharing my travel bucket list ideas. Places to see, things to do, and local classes to immerse myself in. There's no time like the present, and I'm always ready for the next adventure! Let's go.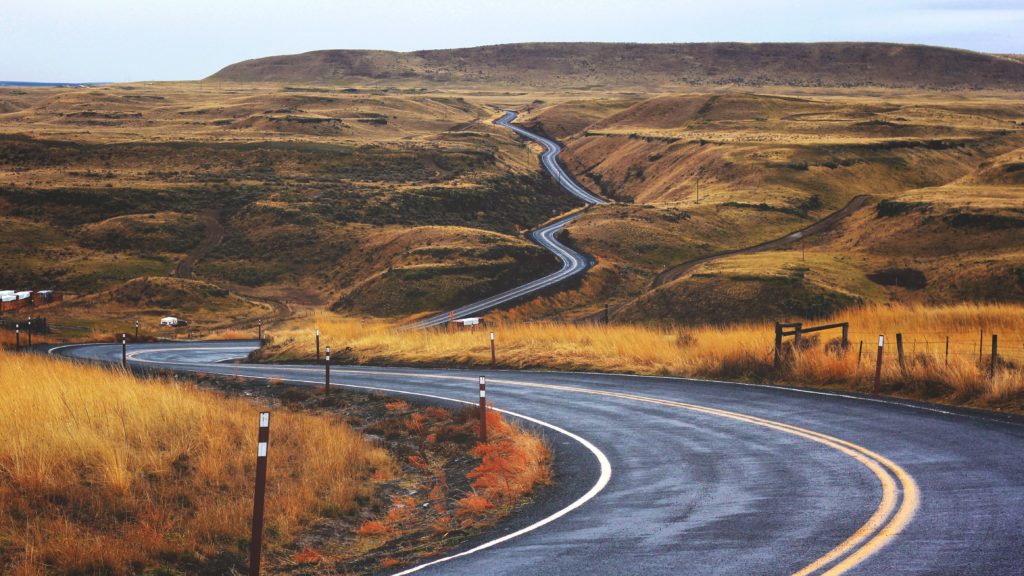 Cooking Classes
Counting calories is not allowed on vacation. Cooking classes are an awesome way to sample all.the.food without the guilt. Below, some of my international picks.
Anna Tasca Lanza offers a Sicilian cooking experience via three- and six-day workshops led by her daughter Fabrizia. I can't wait to whip up delicious farmhouse dishes in the Italian countryside.
The Thai Farm Cooking School in Chiang Mai starts its day-long adventure with a visit to the local market for fresh ingredients. Back at the school, students cook six dishes (five meals and one curry paste) and learn the ins and outs of organic cooking. They also see firsthand how local herbs and plants from the family run farm are incorporated into the school's dishes. My mouth is watering just thinking about those spices.
I've been known to say that "I haven't met a province or arrondissement that I didn't like," and the same goes for French food. La Cuisine Paris offers various cooking and patisserie/baking classes. Whether you're looking to perfect your macarons or want to make a baguette from scratch, this is the place to try. Their enticing food tours are also on my list…and I'll convince myself that the "walking" portion of the tour will make up for all of the butter consumed (see above note about calories not counting on vacation).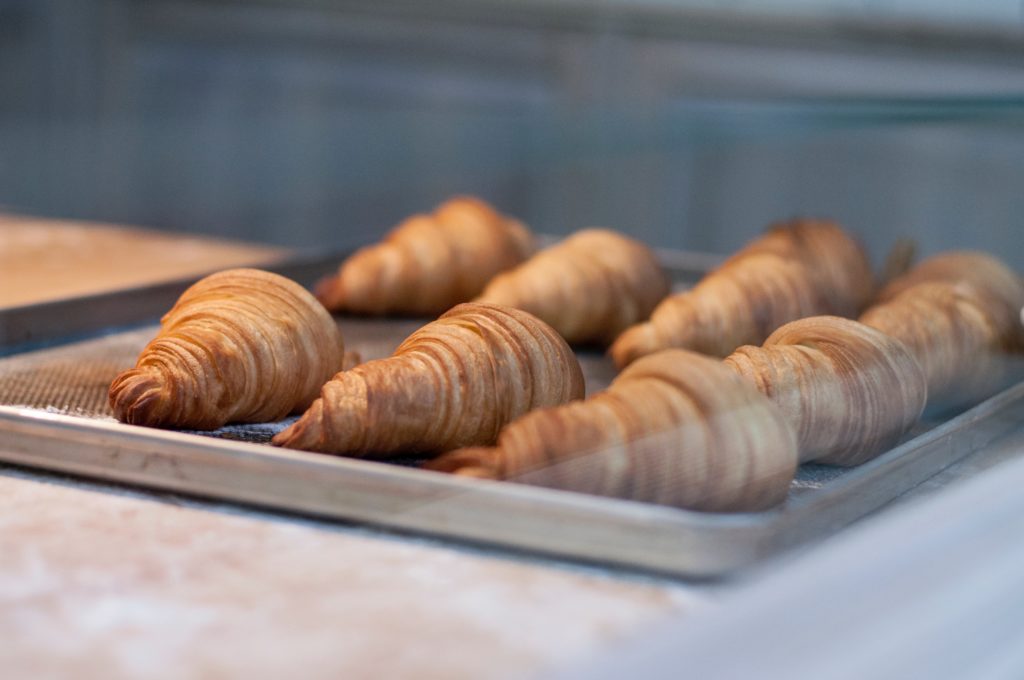 Crafting Workshops
My family and I are always working on something, from redoing the interior of a boat to upholstering my sister's bedroom walls, to most recently, building a tree house for my kids. If we could dream it up, Dad could build it, Mom could sew it, and goodness knows I could fill, sand, and paint it. I grew up with the DIY spirit, and have always had that part in me. The below workshops sound right up my alley.
Block Shop is a textile company that "marries the traditional Indian hand block printing process with a modern California aesthetic." Workshops take place in the company's beautiful Joshua Tree studio, and include an evening bonfire & dye-setting session and a morning printing session. Students create gorgeous scarves and enjoy a vegetarian lunch against the Mojave Desert landscape.
Maine is a peaceful destination, and always provides me with a much-needed reset from my busy life. On my next trip, I'd like to try my hand at some woodworking classes. The Center for Furniture Craftsmanship offers an impressive roster of workshops, from furniture making, to turning, to carving, to finishing. During my spare time, I'll swim in the nearby lakes and rivers, and hike in Camden Hills State Park.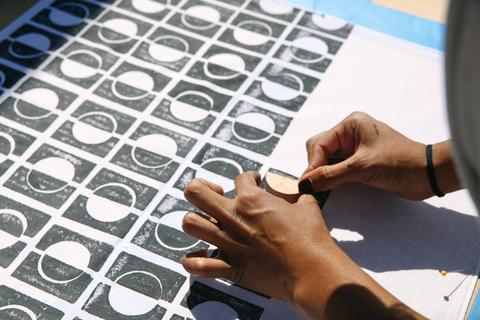 Nature Excursions
Years ago, we rented a house in Virgin Gorda, British Virgin Islands. It was tucked away in the boulders of the jungle looking out over the ocean, and it was just incredible. Ever since then, I've wanted to retreat in nature. Below is where I'd go to hide away.

My eldest daughter is a talented horseback rider. Last year, we spent time in Jackson Hole, Wyoming, and I watched her ride in wide open spaces, the Teton Range a gorgeous backdrop for her daily adventures. For our next trip, I'm eyeing up Smith Fork Ranch in Crawford, Colorado. The rustic ranch highlights the stunning Rocky Mountain ranges, and stays include campfire breakfasts, trail-side picnics, and tons of outdoors-y activities (think fly-fishing, mountain biking, hiking, horseback riding, and more). I can already smell the fresh mountain air and know my daughter would feel right at home on those trails…
TreeHouse Point is a grown-up version of my childhood tree-house dreams. Located in Issaquah, Washington, the four-acre property features extensive tree house designs, nearby farmers' markets, yoga, tai chi, and even hypnotherapy services! I can't think of a more relaxing way to unplug from everything.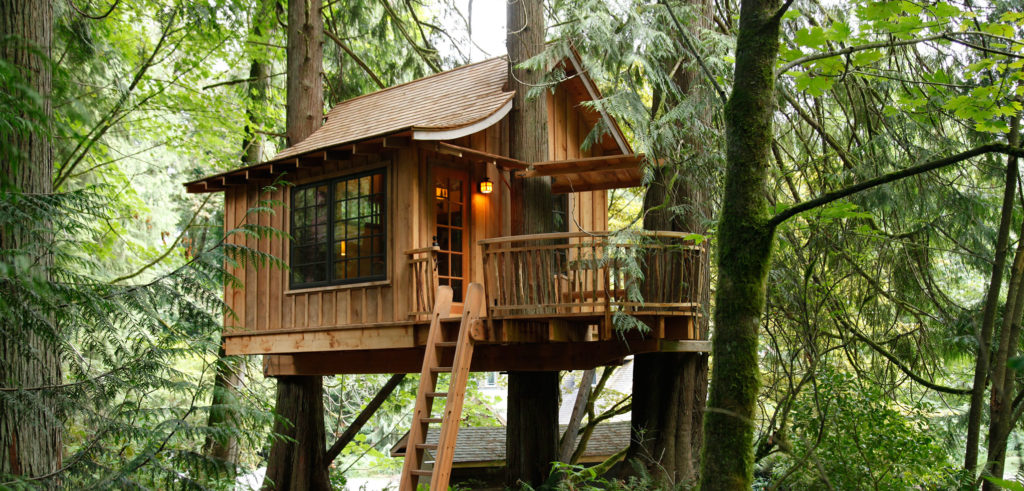 African Safaris
The beauty of Kenya and Namibia's wild landscapes and powerful animal kingdom have always appealed to me. My dream expeditions are below.
Ongava is a private, Namibian game reserve heralded for its incredible conservation efforts and innovative research. The amazing wildlife isn't bad either. I'd make sure to pack comfortable walking shoes for all of the nature hikes, my favorite safari outfit, and a brand-new journal so I can recount every detail.
Kenya's Angama Mara is the ultimate in luxury safari. Guests can see local game, take a hot air balloon ride, visit nearby Maasai villages, or relax in one of the suites perched a thousand feet above the Great Rift Valley. Cant' you just see the khaki pants and glowing sunsets?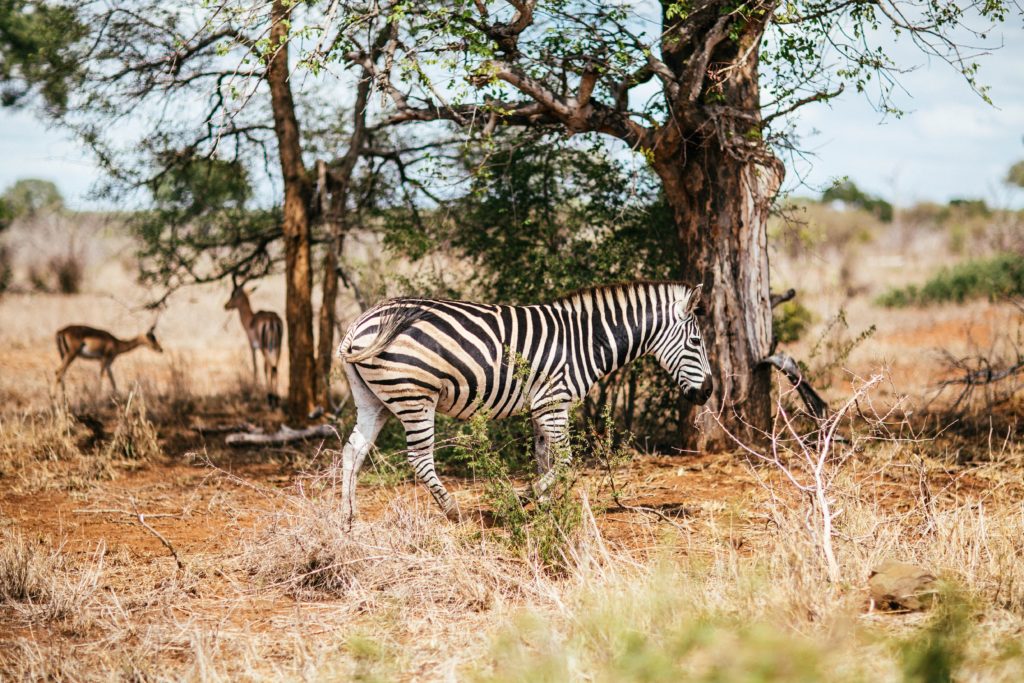 Wherever you go, remember to soak in your surroundings and be present. Souvenirs and photographs will definitely keep the journey alive long after you've returned home, but the best memories of all are your experiences. How you felt in those new environments, and why they changed you for good. Every adventure inspires me and keeps my "fountain of ideas" flowing.