To call Chef Ariane Duarte a culinary tour de force is an understatement. Duarte may be most recognizable for her role on Top Chef Season 5, but it's her mastery in the kitchen that keeps clients coming back time and again for delicious food, great drinks, and a solid vibe. Originally learning to cook from her grandmother, she'd later attend The Culinary Institute of America in Hyde Park, New York. Stints at prestigious restaurants around the U.S. solidified her culinary experience and ultimately led her to create a catering business-turned-restaurant, CulinAriane in New Jersey. Duarte has also been a contributing chef for several magazines and frequently appears on television (including that time she dominated a season of Beat Bobby Flay).
In 2014, she opened the doors of Ariane Kitchen & Bar in Verona, New Jersey. Perhaps her most personal and successful project of all, the restaurant features outstanding dishes, innovative cocktails, and a fantastic staff. AKB is my neighborhood favorite—it's my Cheers. My husband and I can be found greeting neighbors and friends there on the regular. Duarte's more casual dining, hometown objective is completely working!
She's the latest to join the ranks of our amazing Women Who Own It, a female "business club" we love supporting. Read on to see how running her own business changed Duarte's outlook on life, her favorite dish to eat, and the motto she lives by.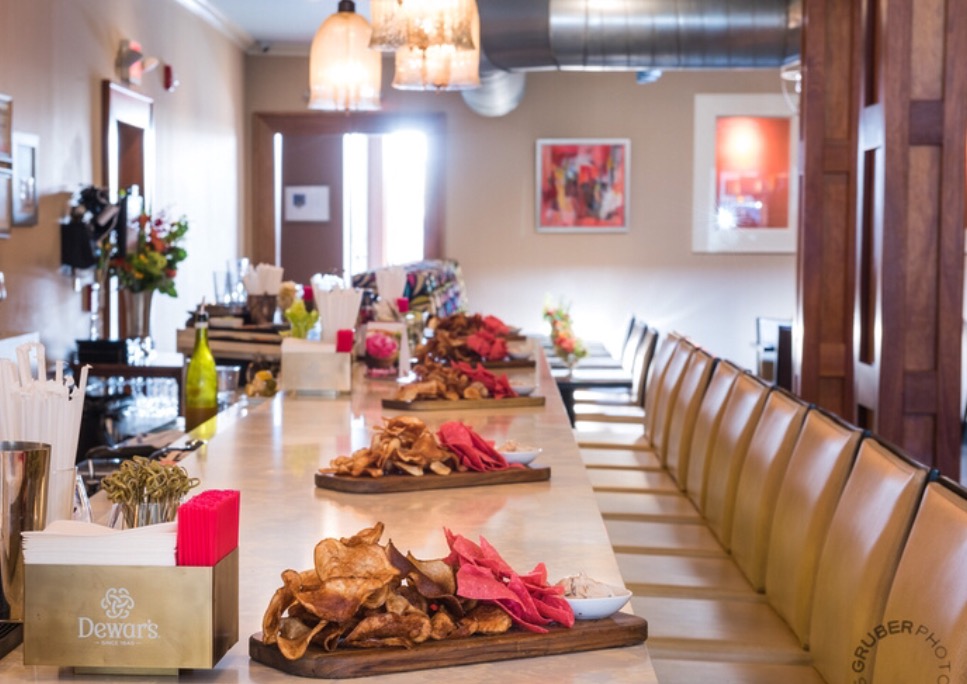 How did Ariane Kitchen & Bar come to fruition?
We always knew we needed to grow. I was also feeling that as wonderful as CulinAriane (our previous restaurant) was, people were eating more casual. That is what we wanted. Something fun and hip. We had an opportunity to get a liquor license and buy a building in my hometown where I grew up.
What is the most rewarding thing about being your own boss?
The best thing about being your own boss is that people depend on you. You are their teacher and are there to offer them guidance. It's rewarding when employees tell you how much they have learned from you, or even when they move on to do their own thing.
What is the most challenging thing about being your own boss?
The most challenging…paying bills (lol), making sure all employees and customers are happy, and keeping your "cool" at all times.
How has running your own business changed your outlook on life?
It changes my outlook every day. I've learned not to give up; I've learned that when things are bad, I know they will always get good.
Best part of the job:
Cooking
Most surprising part of the job:
Nothing surprises me. You see A LOT in this business.
In your opinion, what is it about food and cooking that brings people together?
Food (good food) makes people happy. Being surrounded by people you love, a great atmosphere, and great food…you've hit the ultimate trifecta!
Your favorite dish to cook: 
I love to cook everything. What I'm really great at is going into the fridge and seeing all of the ingredients that need to be used and making a fabulous dish out of them.
Your favorite dish to eat:
I love a great steak, and I really look forward to a Jersey tomato sandwich in the summer!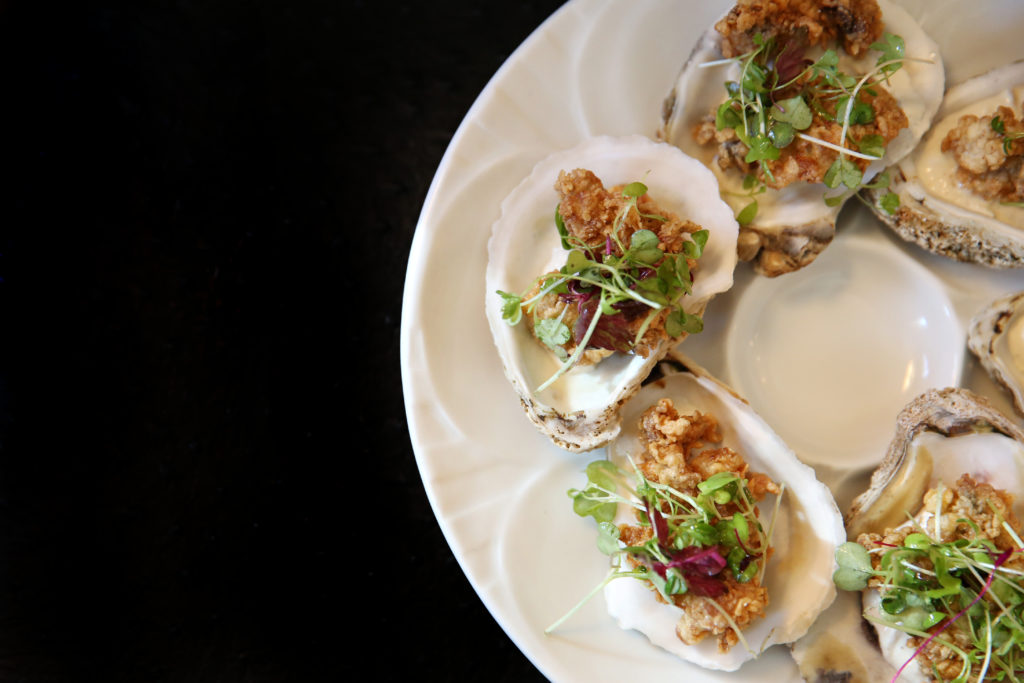 How your unwind and relax after a long day:
A great cocktail at my bar. Then bed!
Advice you'd give to other female entrepreneurs looking to start their own companies:
Never forget we are just as tough and strong as the next guy! If not tougher and stronger!! And probably more detailed oriented and organized.
Motto you live by:
You get one life—make it your best life.