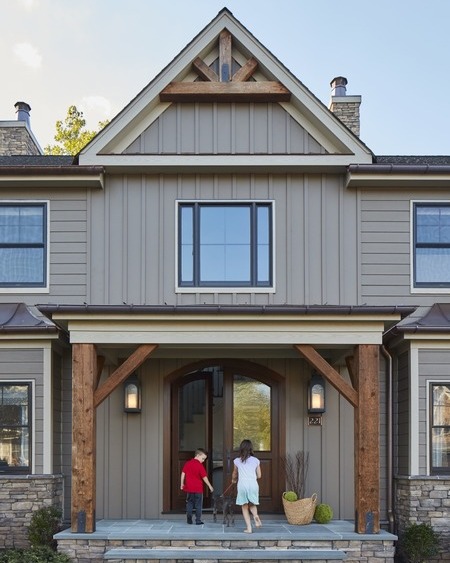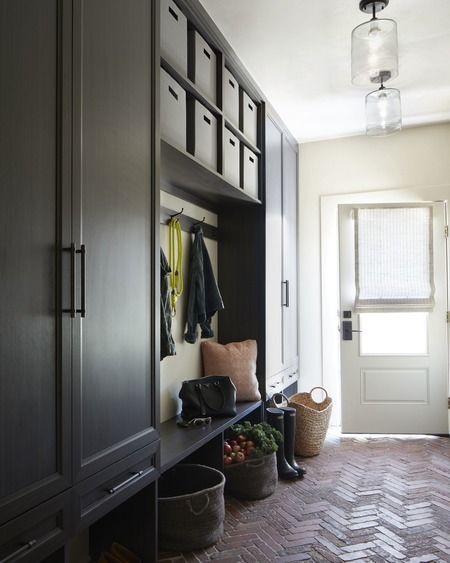 Time for a change? I fondly recall that time in our life when we knew it was time to spread our wings, start a family, get a dog and, well, move to the 'burbs'.
With convenient access to New York City, North NJ commuter towns have always been about proximity to NYC. Relocating from the city means much more space both indoors and out, as well as a quieter, peaceful environment. North New Jersey is filled with towns that are family friendly with some of the best schools in the nation.
With all that new space, you're bound to need help with designing home. House of Funk's specialty is helping new families who have recently moved from NYC apartments to the residential suburbs of NJ.
Check out the best NJ commuter towns to NYC that are just a hop, skip and jump.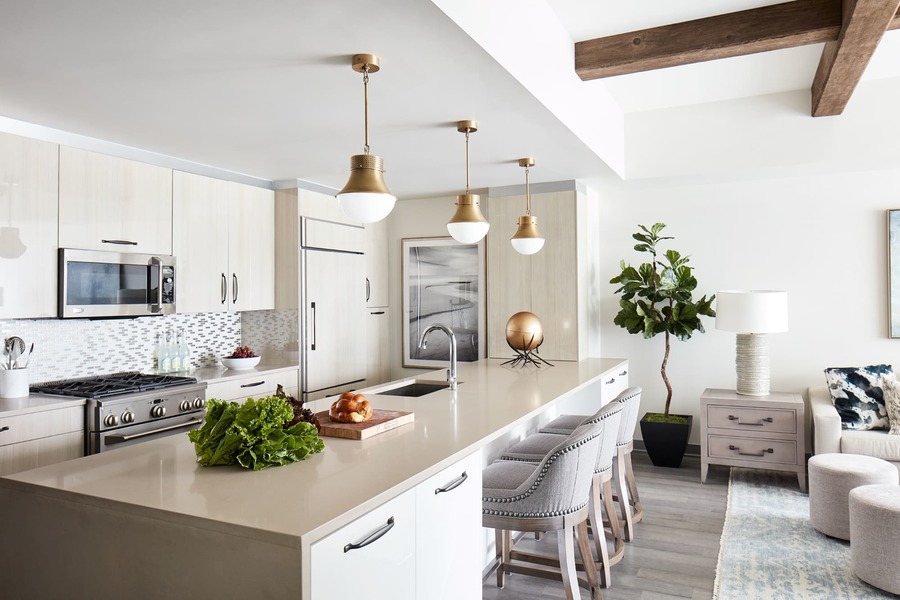 Transportation
• NJ Transit Train and Bus, Waterfront Shuttle, and NJ Waterway Ferries
City Sites
• Hamilton Park
• Boulevard East
• Port Imperial
• World War One Memorial
• Weehawken Recreation Pier
Transportation
• NJ Transit, PATH, and NJ Waterway Ferries
City Sites
• Hoboken Waterfront Parkway
• Pier A Park
• Hoboken Historical Museum
Transportation
• NJ Transit and Bus
City Sites
• Montclair Art Museum
• Van Vleck House & Gardens
• Wellmont Theatre
• Edgemont Memorial Park
• Alonso F. Bonsal Wildlife Preserve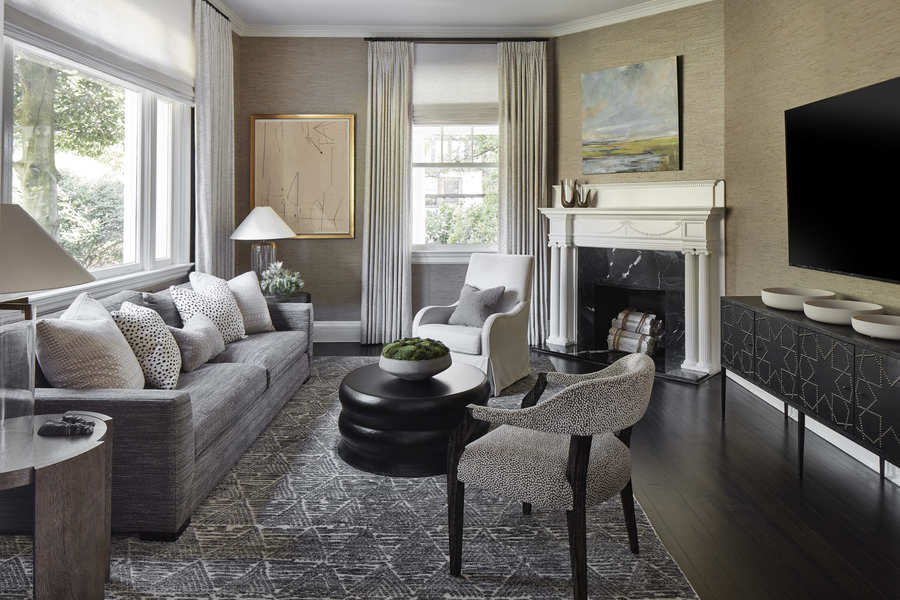 Transportation
• NJ Transit Train from nearby Allendale/Ho Ho Kus/Waldwick stations
City Sites
• Rindlaub Park
• Hopper-Goetschius Museum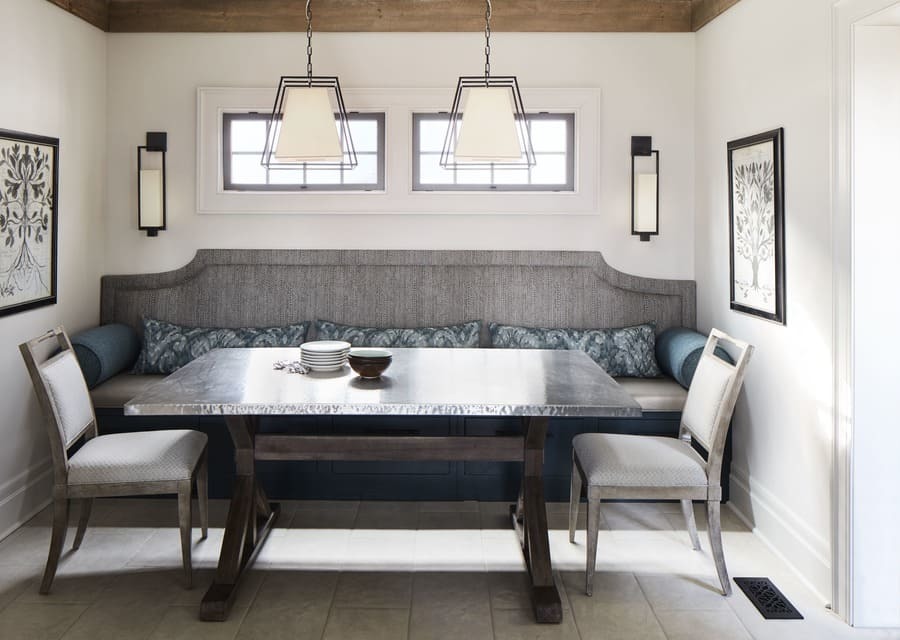 Transportation
• NJ Transit Train from nearby Red Bank station
• Seastreak Ferry from Highlands, NJ
City Sites
• St. George's-by-the-River
• Navesink River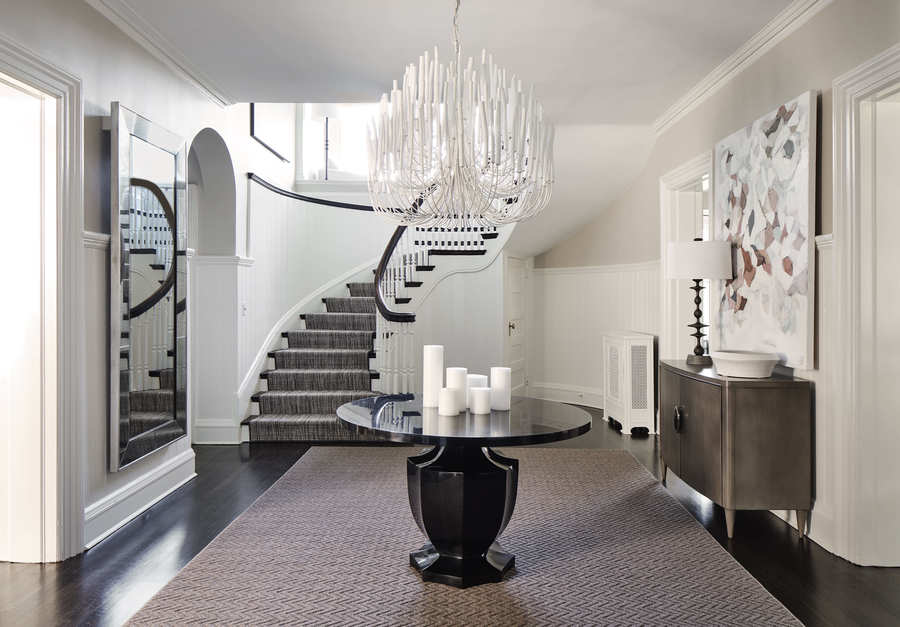 Transportation
• NJ Transit Train from nearby Summit station
• NJ Transit Bus Short Hills Mall (Mountain Ave at Morris Ave)
City Sites
• Greenwood Gardens
• Cora Hartshorn Arboretum and Bird Sanctuary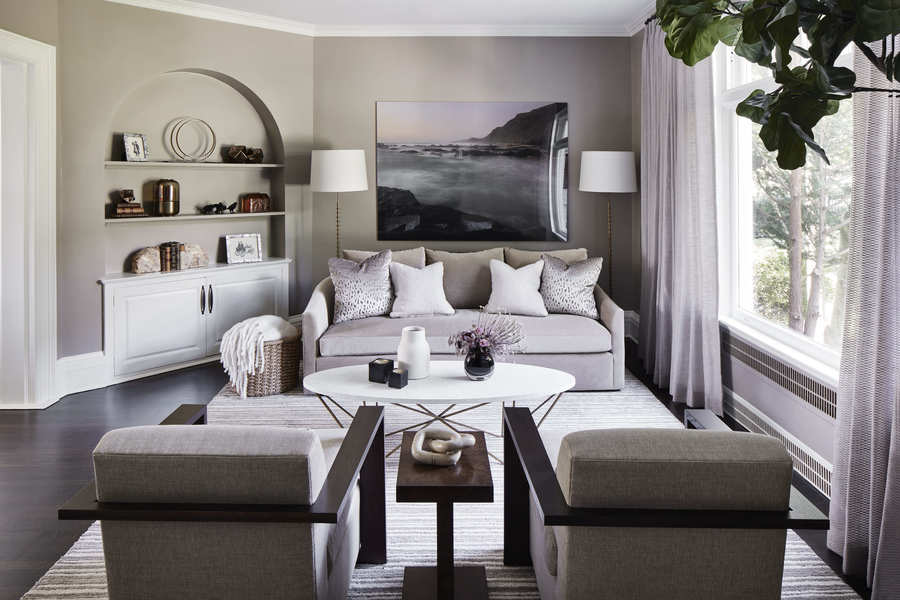 Transportation
• NJ Transit Train from Summit station
City Sites
• Reeves-Reed Aboretum
• The Summit Playhouse
While Jersey doesn't sound particularly sexy, there are some major benefits. Let's review.
The Garden State
It's green here. The state offers tons of hiking, biking, waterfront and all sorts of outdoor fun. If you're looking for grass between your toes, steaks on the grill and the family dog romping nearby, you've found your new home sweet home.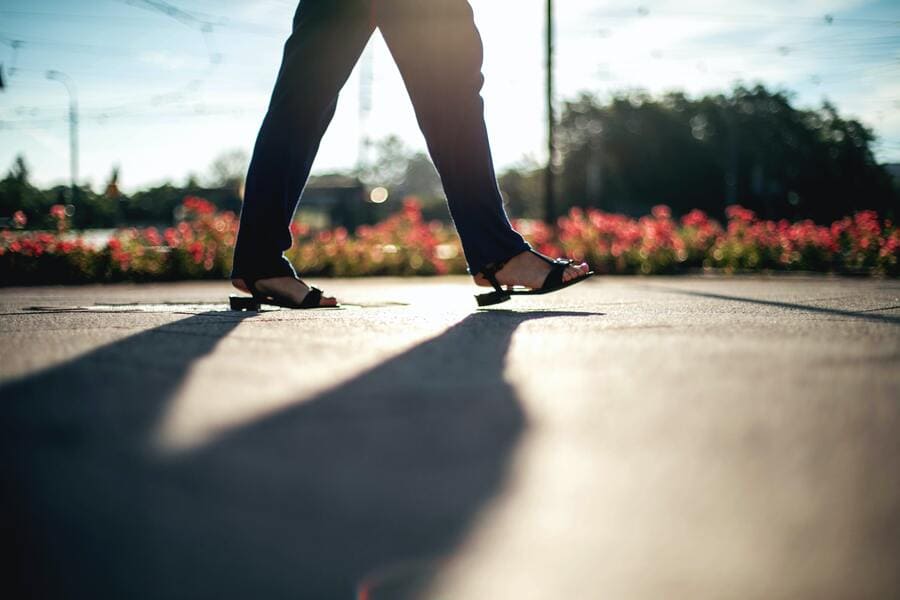 Great Commuter Options
Your commute is sort of 'choose your own adventure'. You can find a home along the express train line or have a rural or beachy experience and still get to NYC in time for the market open.
We started as a one-car-family and lived in walking distance to both bus and train in Upper Montclair. Later on we moved to an area with more space, peace and quiet. The location is a touch further out but still has commuting options to NYC. Whether it's a walk to the bus or reasonable parking at a train station nearby, there's something for everyone.
You do you – but, I do recommend a car parked at home for road trips. The entire East Coast is at your fingertips from NJ.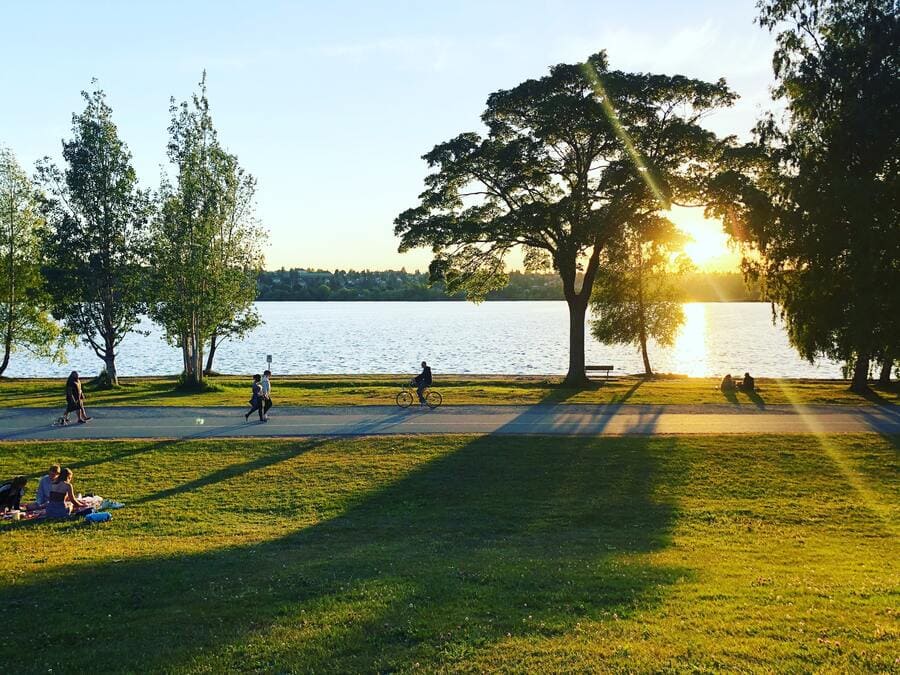 Scenic Environments
Jersey has a multitude of natural attractions that can be enjoyed in every season. Delve into NJ's great outdoors by venturing into the gorgeous state parks. Delaware and Raritan Canal, High Point State, Wharton State Forest, Ringwood State Park, Liberty State Park are just a few.
Activities range from canoeing, exploring historic sites, hiking, fishing, birding, mountain biking, horseback riding, wildlife sanctuaries, hilltop views and more.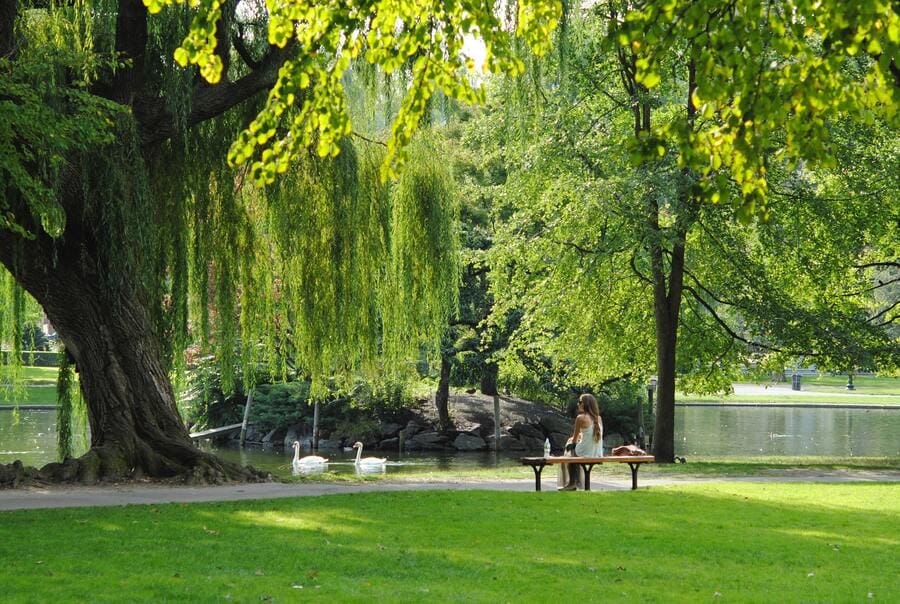 NJ offers hundreds of beaches with nearly 130 miles of ocean coastline that provide a seaside getaway for many, each with their own uniqueness. Some of their best and most popular beaches include Asbury Park Beach, known for their mile long stretch of white sand and popular boardwalks. Point Pleasant holds several attractions such as Jenkinson's Aquarium and Boardwalk where many enjoy small shops and food stalls. Long Beach Island, Spring Lake Beach and Cape May are several others that offer gorgeous views and unique atmospheres.
In addition to summer attractions, New Jersey also offers many great ski resorts for those that love the slopes. Mountain Creek, Campgaw Mountain Ski and Shawnee Mountain Ski are some of the top rated in the state.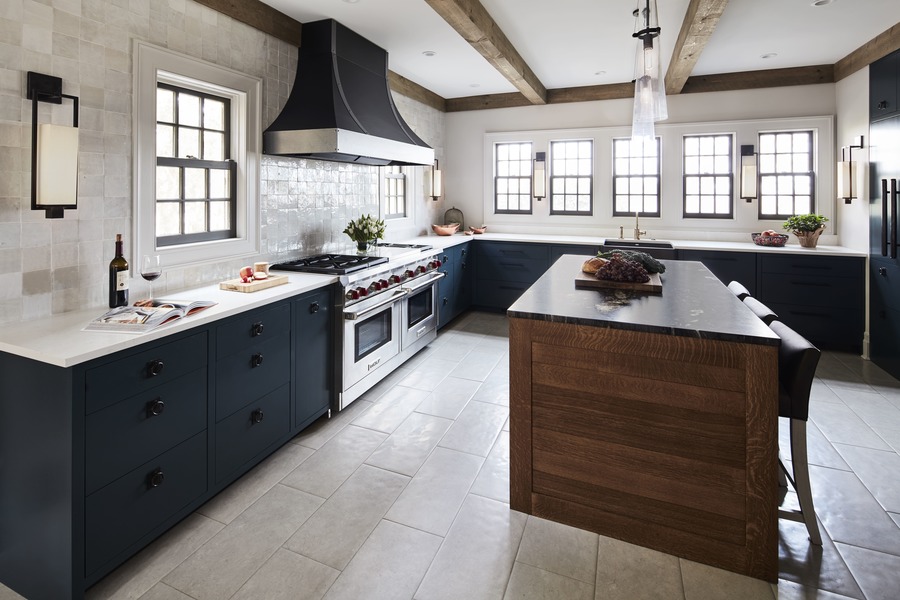 Township Spotlight
Rumson, a town that feels like a shore community, can be enjoyed all year-round with its superior schools, delicious restaurants, vibrant beaches and more. Homes consisting of side hall colonials, Victorians, shingle styles and wrap around porches, residents can enjoy estates of all descriptions with their wide, wooded streets filled with matured trees. Rumson is more desirable due to its easy ferry commute to Manhattan. Boat ride anyone?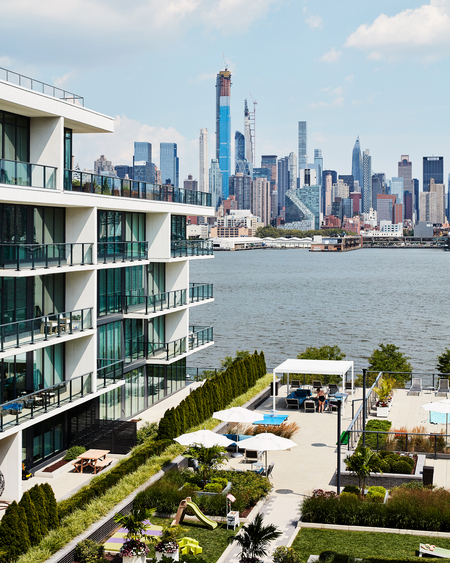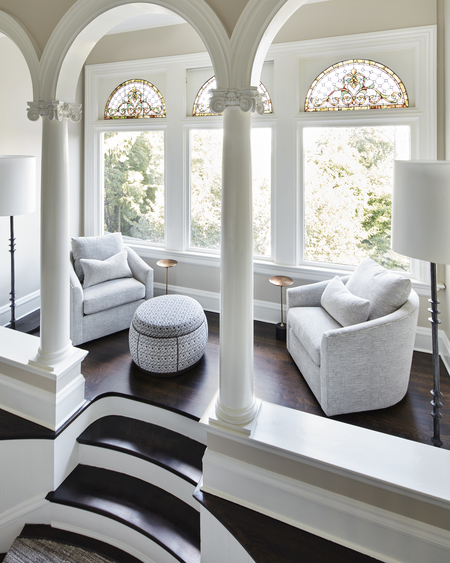 Wanna' know how to make your home feel more welcoming?
I'll send you tips on how I do it.
(Bonus: Shopping list included)
Get the Guide
Considering Making the Move?
Well, that's it! Those are the best NJ commuter towns to NYC. If you're looking for an interior designer to make your new home a sense of place, look no further. Contact me, it's time to design your dream home.