Remember these three words.
Do you ever land on a website and think, "they get me" or "I feel seen"?
That's exactly how your website should make your ideal client (or rather, "kind whale") feel.
Remember these three words: Know, Like & Trust
Your ideal client, from the moment they hit your website, should feel like you know them, and should be able to get to know you. Then, as they dig into your copy, they realize that they like you.
You get them on your newsletter, so they hear from you consistently, and now they trust you. We all know what comes next.
HOW do you even begin to execute this?
I'm digging into the nitty gritty in this week's episode of Design Sips – How to Optimize Your Website and Blog.
Check out our most recent episode of Design Sips, Optimize Your Website & Blog, to take your biz to the next level.
In This Episode…
I'm sharing my best marketing tips for a joyful and efficient business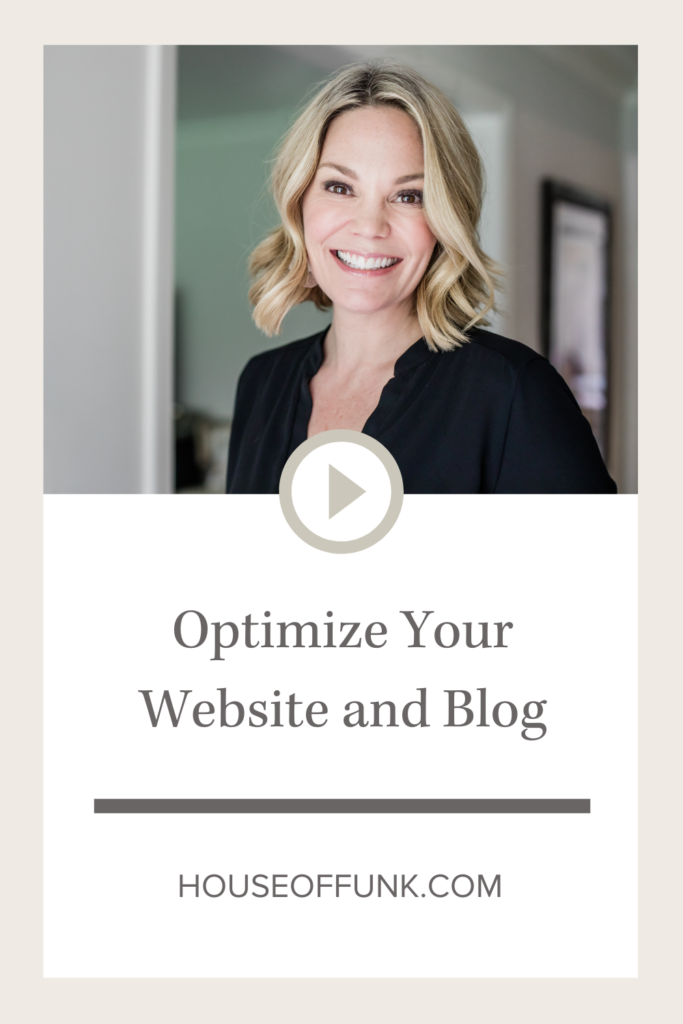 We Talk About:
Why great branding isn't enough when it comes to your website
How to get your blog to work for you
How to update your website to get potential clients on your newsletter list
Check Out Other Design Sips Episodes:
Thanks for Listening!
What's your biggest takeaway from this episode, "Optimize Your Website and Blog"? Comment below!
I'll see you this Wednesday for a brand new LIVE episode of Design Sips – REELS, IGTV, STORIES, OH MY! INSTAGRAM 101 – 3:30 PM EDT on Instagram or Facebook.